Reason Revealed for Seth Rollins Opening WWE Night of Champions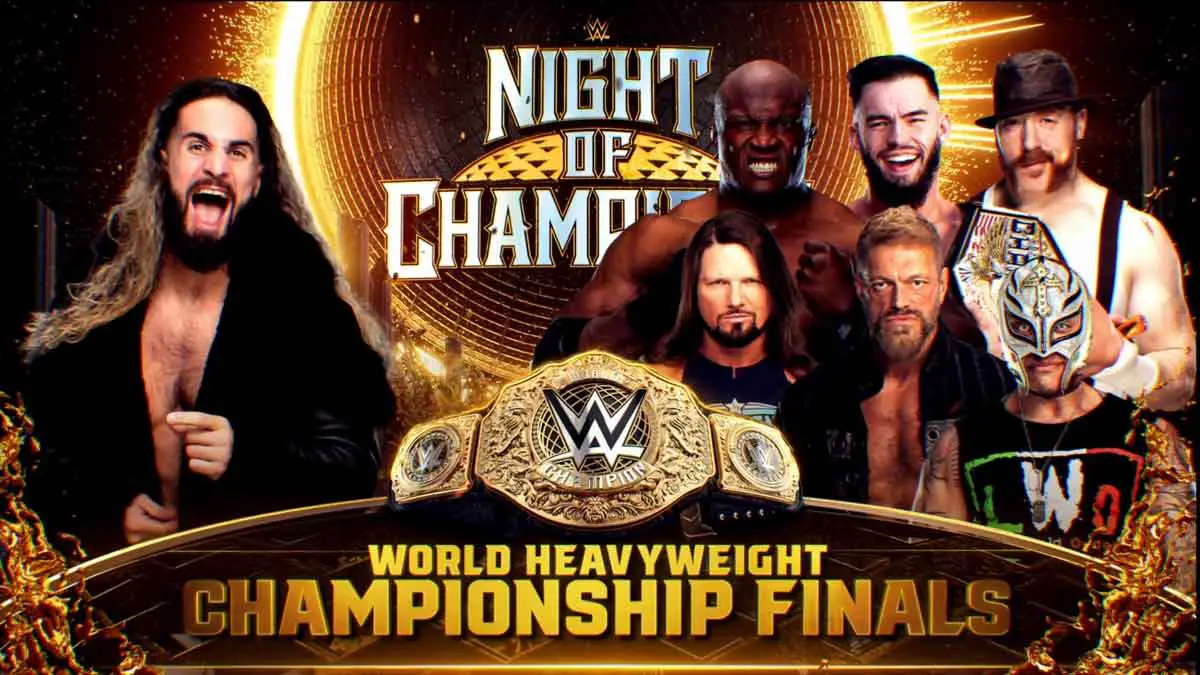 WWE Night of the Champions 2023 event is just a few hours away and the opening match is reported to be between AJ Styles and Seth Rollins for WWE World Heavyweight Champion.
After our report about the match order for Night of Champions yesterday, PW Insider now also reports that the opening match is going to be Seth Rollins vs AJ Styles. We now might have a reason why that is the case though.
Xero News reports that Cody Rhodes vs Brock Lesner was earlier the opening match of the night but the match order was changed because of Rollins filming commitments.
Orginally

Styles/Rollins was set to main event with Lesnar and Cody opening

But due to filming commitments for Rollins this got changed round

With Roman/Solo vs Sami/Ko now Main event

— Xero News (@NewsXero) May 27, 2023
It is now a known fact that Seth Rollins is playing one of the villains in Marvel Cinematic Universe's Captain America New World Order. That is the reason why he did not appear on RAW in the last two weeks and only his pre-taped interviews were aired in the build-up for the World Heavyweight Championship match against AJ Styles.
Rollins also did not appear in the Media Event in Jeddah, Saudi Arabia, on Friday before Night of Champions. Triple H informed that Rollins is yet to reach Jeddah at that time and was expected later in the evening.
It is our speculation that Rollins might have to resume the shoot of the movie on Sunday and that's why he was given an early flight back to the United States.
As of now, Cody Rhodes vs Brock Lesner match is expected to take place somewhere in the middle of the event and The Undisputed tag team title match will be the main event match of the night.
Rollins was earlier the favorite to win World Heavyweight Championship. However, the situation around Rollins' availability has surely raised speculation that AJ Styles might go home with the title now. Find out more as we post live results from WWE Night of Champions 2023 here.