WWE Power Rankings- 10-16 March 2019
This week's power rankings are released by WWE. Let's review them.
#5. Asuka (SmackDown)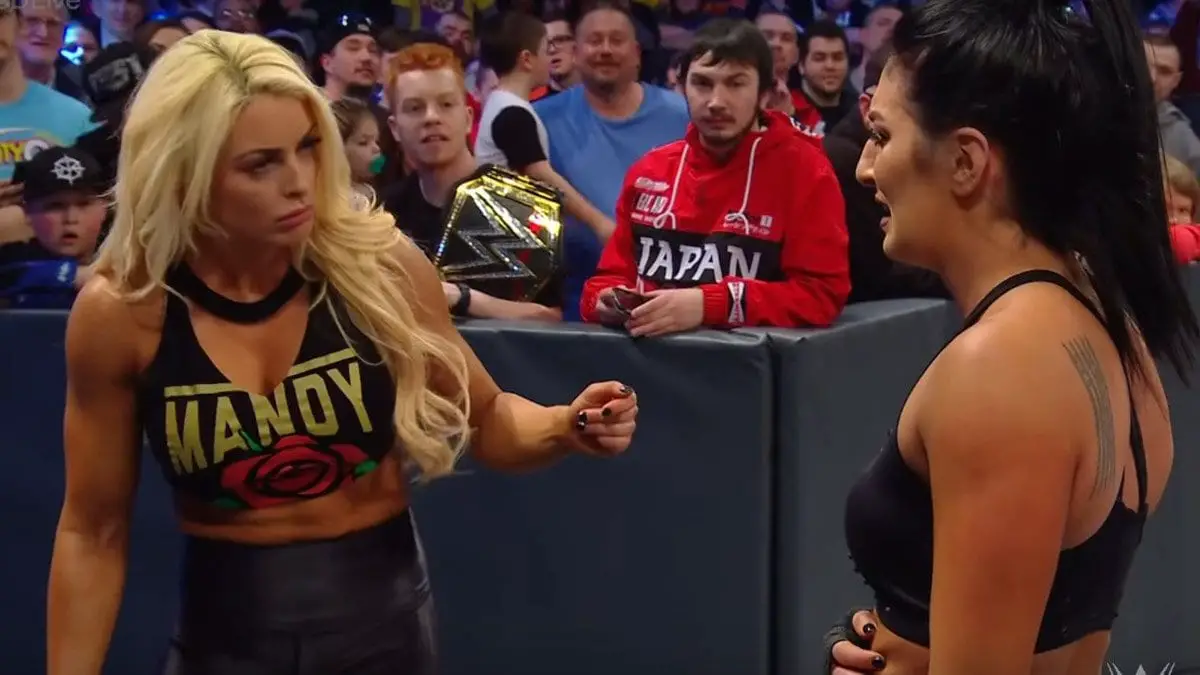 Asuka won back to back matches when he defeated Mandy Rose to retain the SmackDown Women's Championship and Sonya Deville in a singles match at Fastlane and SmackDown respectively. She does not have an opponent for WrestleMania yet but it is being speculated that she will face both Sonya and Mandy in a triple threat match. Although, we don't think she would lose the championship at WrestleMania also.
#4. Seth Rollins (RAW)
Shield won their last match together at Fastlane before they tried to go on their separate ways. What stands in their path next was not known to Roman Reigns and Dean Ambrose but for Rollins, it was clear that his next opponent is none other than the beast Brock Lesnar. He will not face Lesnar until WrestleMania but he had to resume his war of words with Paul Heyman and put aside Lesnar's former partner and assistant coach Shelton Benjamin.
#3. Bobby Lashley (RAW)
Lashley might not have got good spots in the match against Shield but he has regained Intercontinental Championship very next day after beating Finn Balor. The victory was clean though as it was helped by a distraction from Lio Rush. But Lashley did capitalize on it with a devasting spear on Balor.
#2. Drew McIntyre (RAW)
McIntyre was losing her sheen when he was tagging along Baron Corbin and Lashley in RAW's heel faction but last week, he has shown how good he can be alone when he destroyed both Roman Reigns and Dean Ambrose. His attack on Reigns might have sidelined him for a few weeks while Ambrose was treated even more brutally in their Falls Counts Anywhere. This week, he faces third Shield member, Seth Rollins, and if would beat Rollins also, the term Shield Destroyer should be reserved for him.
#1. Daniel Bryan (SmackDown)
Daniel Bryan was able to fend off the challenges from Kevin Owens and Mustafa Ali twice last week. First, his title defense against Owens was changed to a triple threat match by including Bryan but he lived to fight another day after some help from Rowan. Then, both Owens and Ali partnered in a tag team match against Bryan and Rowan where Bryan again pinned Ali. Two victories over his two opponents this week. Kofi's threat still looms large though.