NJPW Announces American Subsidiary- New Japan of America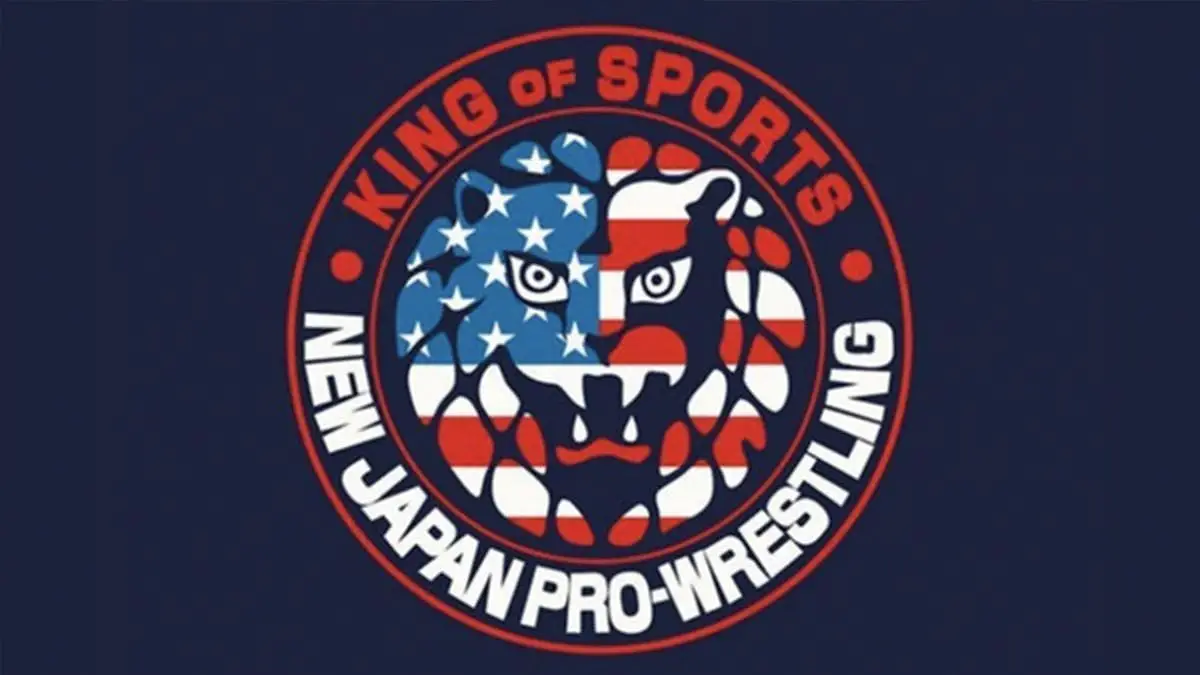 In a press conference on Sunday night, New Japan Pro-Wrestling officially announced its new subsidiary in the United States called New Japan of America.
NJPW has been working constantly increase its presence in the United States for some years now. The first step for this was to establish a dojo and scout talent in the States. The next phase was to check the market potential where New Japan worked in partnership with TNA, ROH, WXW and many other wrestling promotions for supershows in North America.
CEO Takami Obari, Chairman Sugabayashi and Katsuyori Shibata, head of the U.S. dojo, addressed the press conference and laid out the company's business plan heading forward. They also announced the major markets they will be focusing on for upcoming live events.
New Japan has announced to hold live events in five regions of the United States going forward. They include the west coast(6 cities), the midwest(7 cities), the east coast(4 cities), the southeast(6 cities), and Texas(4 cities). The events will also be streamed on NJPW World when available. The schedule for 2020 events in the United States is not fully determined the promotion is planning to double the number of American events held in 2019.
NJPW currently plans to have events solely when the main promotion in Japan is not running events. However, there may be cases where tours in America and Japan are occurring simultaneously. Also, This will not result in a decrease in the company's events in Japan.
The announcement of subsidiary is indicating the end for their relationship with Ring Of Honor while also ruling out the possibility of a any sort of deal with AEW. Obari also announced during the press conference that New Japan would continue to work with AXS TV for television distribution in the United States for the foreseeable future. AXS was recently purchased by Impact Wrestling's parent company Anthem.