Natalya Shares The Picture Of X-Ray Of Her Recent Ankle Injury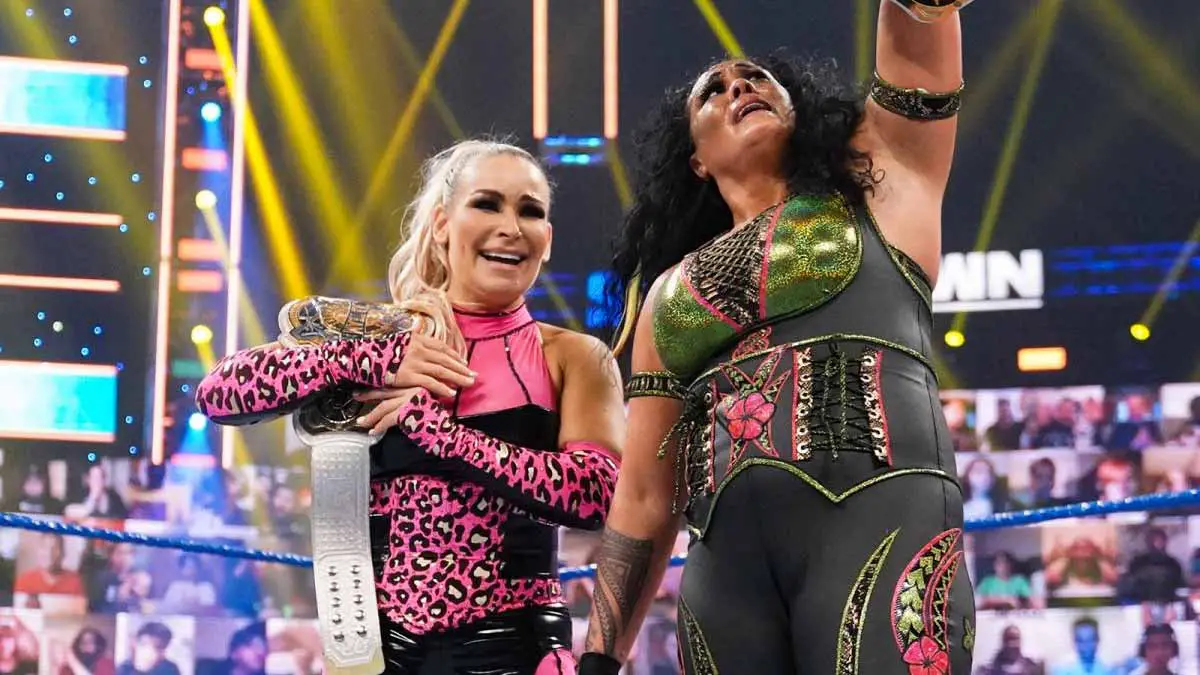 One half of WWE Women's tag team champion, Natalya suffered an injury on the recent episode of RAW, and now she shared the picture of X-Ray on her Twitter handle following her surgery. 
Natalya and Tamina were having a match against Eva Marie and Doudrop on the July 26 episode RAW. She suffered an injury during the match while she was wrestling Doudrop. It did happen during the rollup when Nattie's leg got twisted in an unnatural direction. 
After the match, Natalya revealed to her fans that she was undergoing surgery but this injury wouldn't be enough to stop her from defending the tag-team titles. Dave Meltzer also reported that the Queen of Harts would return sooner than anyone expected. 
Earlier today, Natalya took to her Twitter handle to show off the picture of an X-ray of her ankle injury. Along with the picture, she wrote, "IRON heart, GOLD belt, STEEL bones." Natalya's in-ring status is still not clear but it is likely that she won't have to relinquish the tag-team titles. 
Natalya and Tamina won the women's tag team belts from Nia Jax and Shayna Baszler back in May. Ever since then, the champs have defended their titles on several occasions and secured the win every single time. Natalya will likely address her injury and reveal when she will be able to defend the belts on the upcoming episode on Monday Night Raw.