Mustafa Ali Requests WWE Release After Being Sent Home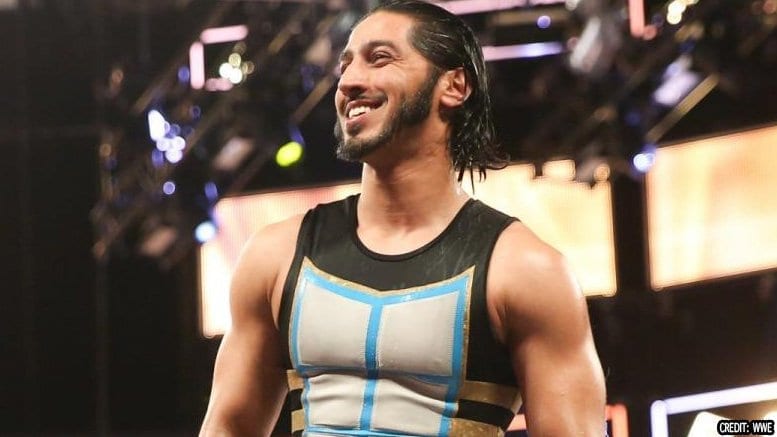 WWE Superstar Mustafa Ali surprised everyone by requesting his release from the promotion. He took to his Twitter handle to publicly ask for his release. 
Mustafa Ali wrote, "I have a message that is much bigger than my dreams in pro wrestling. Despite my best efforts, I will not be able to deliver this message while working with WWE. Therefore, I am requesting my release from WWE."
Mustafa Ali last appeared on the October 29 episode of WWE SmackDown, where he lost against Drew McIntyre. In November, Ali took paternity leave as he welcomed his third child. 
However, his leave never ended. Ringside News reported that WWE extended Mustafa's time-off. They even told the superstar to go home. Ali only wanted to miss one show, but the promotion sent him home instead. 
Last month on an episode of The Bump, Mustafa Ali stated that he is the most unheard voice in WWE history. He also thinks that he is the most underutilized talent. 
Mustafa Ali signed with WWE back in 2016 and wrestled in the Cruiserweight Classic before making his move to the main roster. 
WWE has no problem releasing any superstar who wants to leave the promotion until and unless Vince himself wants him to stay. Now, everyone is waiting to see WWE's response, and whether they will approve Ali's request or not.