Two WWE Superstars Injured at RAW This Week
John Morrison and WWE RAW Women's Champion Asuka suffered injuries at WWE RAW episode last night.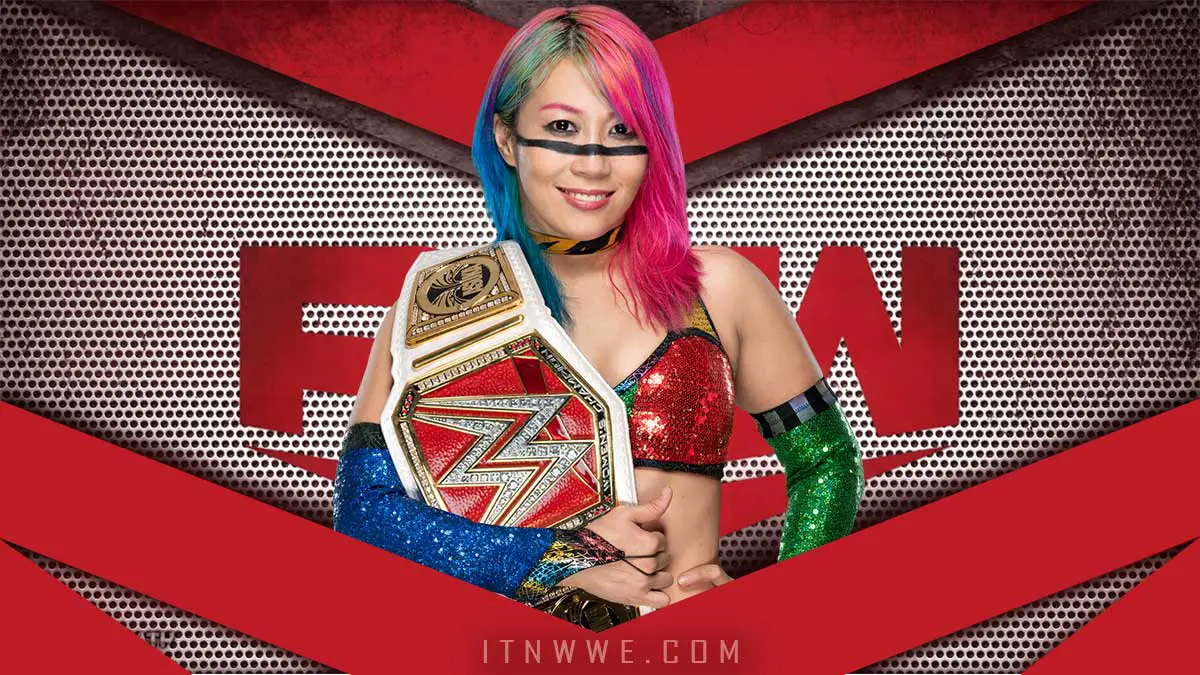 John Morrison faced WWE United States Champion Riddle in a non-title match in the first hour of RAW. At one point, Morrison hit a corkscrew dive from the ring on Riddle who was on the floor. Morrison landed on Riddle but it looked like he hurt his knee in the process.
Dave Meltzer discussed the same in the latest Wrestling Observer Radio as he mentioned that Morrison was limping in a segment later in the night when he accompanied Miz to the ring.
Morrison also did not accompany Miz when he came out to join the commentary team in the main event match between Bobby Lashley and Braun Strowman. There are no further updates on the seriousness of Morrison's injury.
Asuka also suffered an injury as she broke a tooth after getting kicked by Shayna Baszler in the face. Asuka teamed up with Charlotte Flair against Nia Jax and Shayna Baszler. She had Nia in an armbar late in the match and Baszler came in with a kick to break the move.
Kayla Braxton confirmed that Asuka lost a tooth during last night's RAW Talk. However, the situation is not deemed too serious.
You can refer to this link for the latest injury report from WWE, AEW, Impact and NJPW.