Mia Yim Attacked Backstage, Dakota Kai in Women's WarGames Match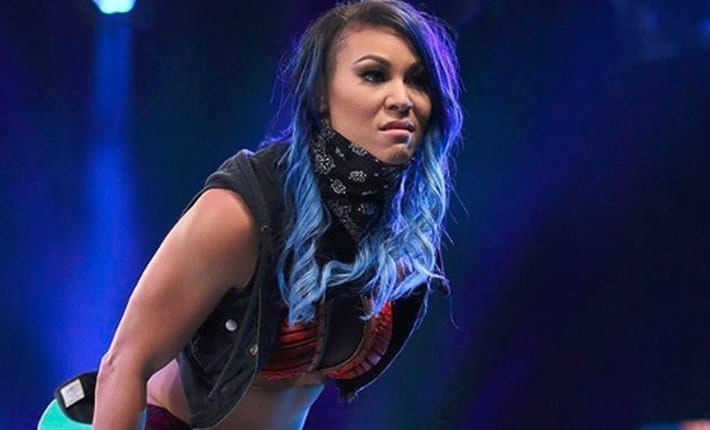 Mia Yim is pulled out of the first-ever women's WarGames match at NXT TakeOver: WarGames 2019 due to being injured by a mystery attacker and she is replaced by Dakota Kai.
The NXT TakeOver: WarGames 2019 Kickoff show opened with the news that Mia Yim, one of the members of Rhea Ripley's WarGames team, was attacked backstage. We cut to backstage within minutes of opening the kick-off show and saw that Mia Yim was attended by a team of doctors.
Rhea Ripley looked pissed as it became clear that Mia Yim will not be able to compete in the show. Later in the show, Ripley asked Dakota Kai to join her team who looked overwhelmed to be added to the match on such short notice.
Who was the mystery attacker on Mia Yim is still unknown. It will not be far-fetched to think that it might be Kai herself who attacked Yim in order to get into Rhea Ripley's team for the WarGames match. Kai was earlier vying up for the last spot in Ripley's team. However, Ripley went with Mia Yim instead of her.
Also, Mia broke her nose during her ladder match against Io Shirai two weeks back. There hasn't been any word if her injury is keeping her out of action tonight.