Kane Returned to WWE Ring at Knoxville Live Event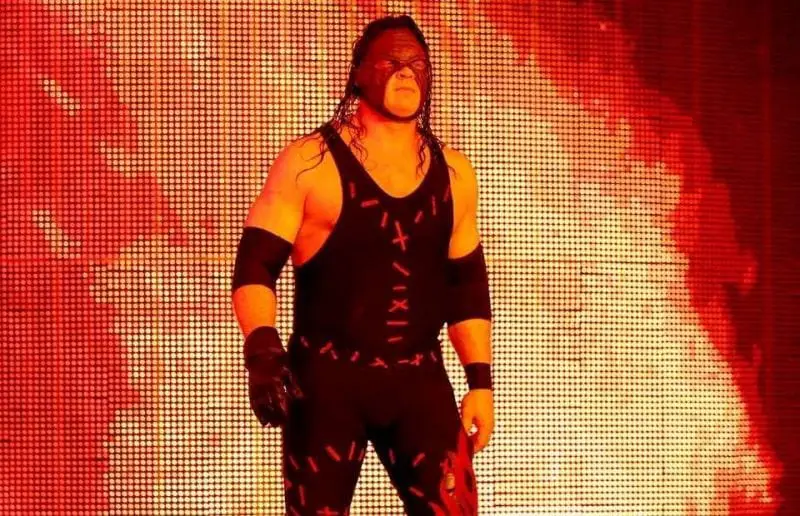 WWE Superstar Kane returned to the WWE ring at the live event in Knoxville, TN on January 13, 2019.
Glenn Jacobs, who performed as Kane in WWE, is the current mayor of Knoxville County. This was the first time that Kane has actually appeared in his original persona in the WWE ring. Last year, he announced that if he would become the Mayor of Knoxville, he would retire from WWE and would give full attention to his county. And following his win in the elections, he has only appeared a few times on WWE.
At the WWE live event, Seth Rollins introduced Kane (Glenn Jacobs) along with other local officials and their families. Kane received a $100,000 check from WWE for the Knoxville Public Safety Foundation. Later, Kane took to microblogging platform Twitter to call the incident his 'proudest moment in a WWE ring.'