Jerry Lawler Cancels Upcoming Appearance Over Health Issues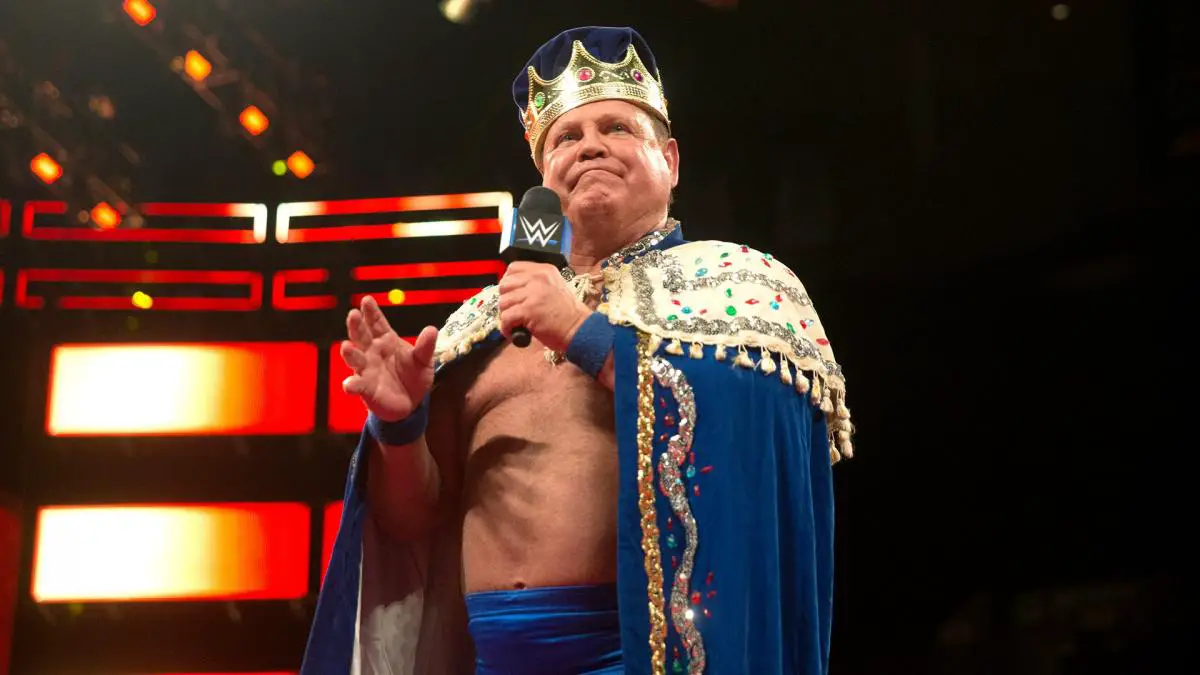 WWE Hall of Famer Jerry "The King" Lawler will not appear at the Gather IV event because of health issues.
Martin Damato confirmed the news via a Facebook post. Damato apologized to fans for Jerry "The King" Lawler's absence and mentioned that many fans wanted to meet him, but it could not be possible because he was unable to travel of his health issues.
Lawler has not appeared in public since February because he suffered from a stroke and was hospitalized. He also missed 2023 WWE Hall of Fame Induction Ceremony due to his health issues and only appeared via video package to induct his old in-ring rival Andy Kaufman.
Lawler's last appearance was at the Royal Rumble PPV event, where he appeared in the panel of Kick-Off pre-show. Before this, Lawler fought and defeated The Beer City Bruiser at the AML Act of War event at the age of 73.
The Gather IV event is scheduled for August 4 at the Charlotte University Hilton in North Carolina. It is a two-day event that will end on August 6.
Jerry Lawler signed back with WWE last year for some commentary work and appearances. At one point, he was about to feature in a managerial role, but creative plans fell through.