WWE Hell In A Cell 2019 Matches, Storylines, Date, Location, Tickets,
Check out the date and location, start time, matches and tickets details for WWE Hell in a Cell 2019 show.
Date– 6 October 2019
Location- Golden 1 Center, Sacramento, California, United States
Start Time- Kick-Off show: 6 PM EST(10 PM GMT/7 October 3:30 AM IST)
Main show- 7 PM EST(11 PM GMT/7 October 4:30 AM IST)
---
Hell in a Cell 2019 Tickets
Tickets will go on sale on Friday, 26 July 2019 12 PM ET. Available on the link below.
---
Hell in a Cell Match Card and Storylines
Seth Rollins vs Bray Wyatt "The Fiend" – Hell in a Cell Match, WWE Universal Championship
Storyline- Bray Wyatt's new gimmick of 'The Fiend' has been the new fan favorite ever since it's introduction through Firefly Fun House. After his awesome entrance at SummerSlam, his popularity has only increased. In early advertisements for Hell in a Cell, the Fiend was said to be challenging for the Universal Championship.
Bray Wyatt confirmed that intention later in another Firefly Fun House segment on the RAW episode of 2 September 2019. He also attacked the champion, Seth Rollins, after he managed to retain the title against Braun Strowman at Clash of Champions. Rollins, in reply, accepted Wyatt's challenge and fixed a match inside Hell in a Cell.
Becky Lynch vs Sasha Banks- Hell in a Cell Match, WWE RAW Women's Champion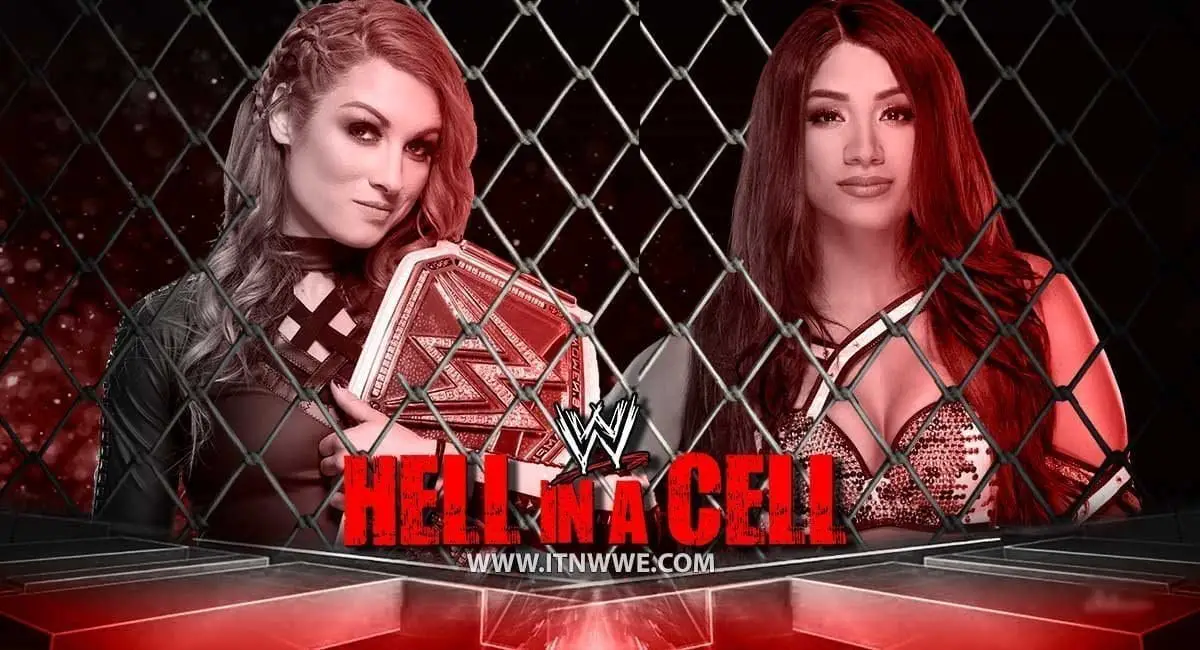 Storyline- Sasha Banks returned to WWE in a post-SummerSlam episode of RAW and attacked Natalya. When Becky Lynch came out to save Nattie, Sasha used a steel chair to attack her also. This started a back and forth between Sasha and Becky and their match at Clash of Champions was fixed. Later, WWE SmackDown Women's Champion Bayley would turn heel on Becky and join Sasha.
At Clash of Champions, their match ended in a Disqualification when Becky accidentally hit the referee with a steel chair. In the post Clash of Champions episode of RAW, Becky came out to confront Sasha and Bayley and hit some stiff strikes on Sasha with a steel chair. In a backstage segment, Sasha challenged Becky for a rematch which was promptly accepted by Becky.
Roman Reigns & Daniel Bryan vs the Bludgeon Brothers(Erick Rowan and Luke Harper)
Storyline- Roman Reigns was subjected to some planned accidents before SummerSlam 2019. And after so much of time-wasting(more than 4 weeks), it was finally confirmed that it was Erick Rowan who was behind all these attacks. Roman and Rowan will face off at Clash of Champions where Luke Harper's return helped Rowan to get the win over the Big Dog.
After that, the Bludgeon Brothers took down Roman Reigns and Rowan's former partner Daniel Bryan. After Bryan and Roman fended off another one of their attacks in subsequent weeks, WWE announced the match between them.
Bayley(c) vs Charlotte Flair – WWE SmackDown Women's Championship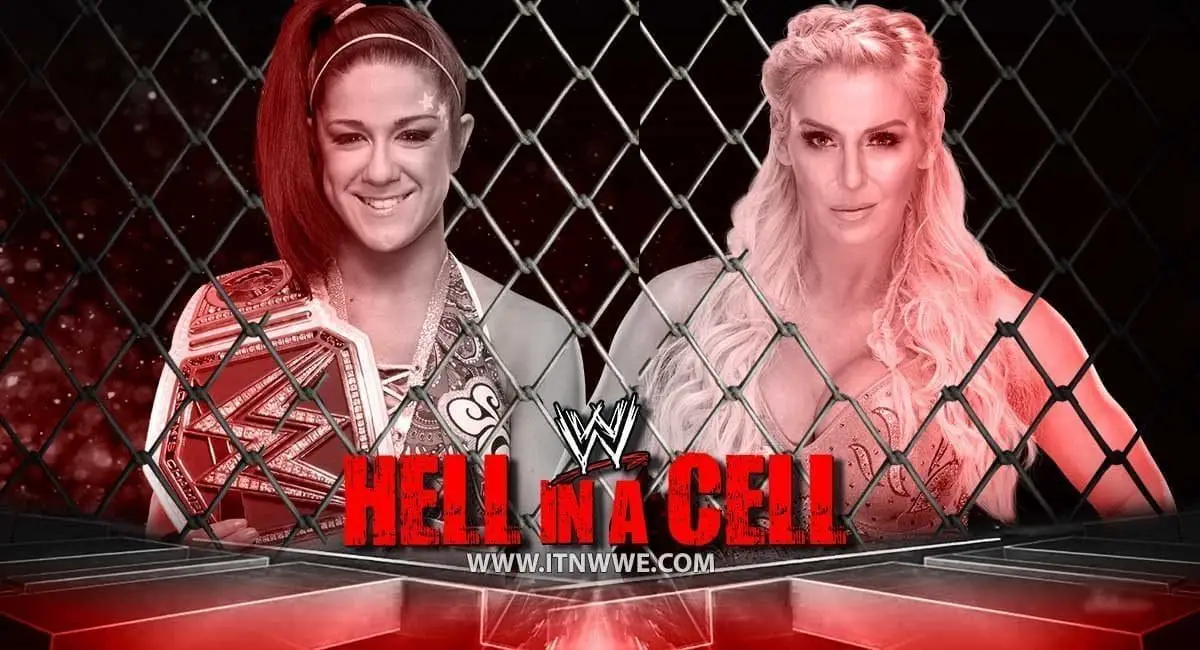 Storyline- After Bayley won the SmackDown Women's title to cut short Charlotte Flair's 9th title reigns to mere minutes, Bayley was on a roll, defending the title against various opponents. But then Charlotte would come back to attempt to regain her title in an unsuccessful attempt at Clash of Champions.
The feud continued after that but was playing second fiddle to the rivalry between Becky and Sasha. The match was confirmed after Charlotte once again forced Bayley to submit in a tag team match.
Official Website: WWE Hell in a cell