Goldberg has a Specific Deal for Saudi Arabia Events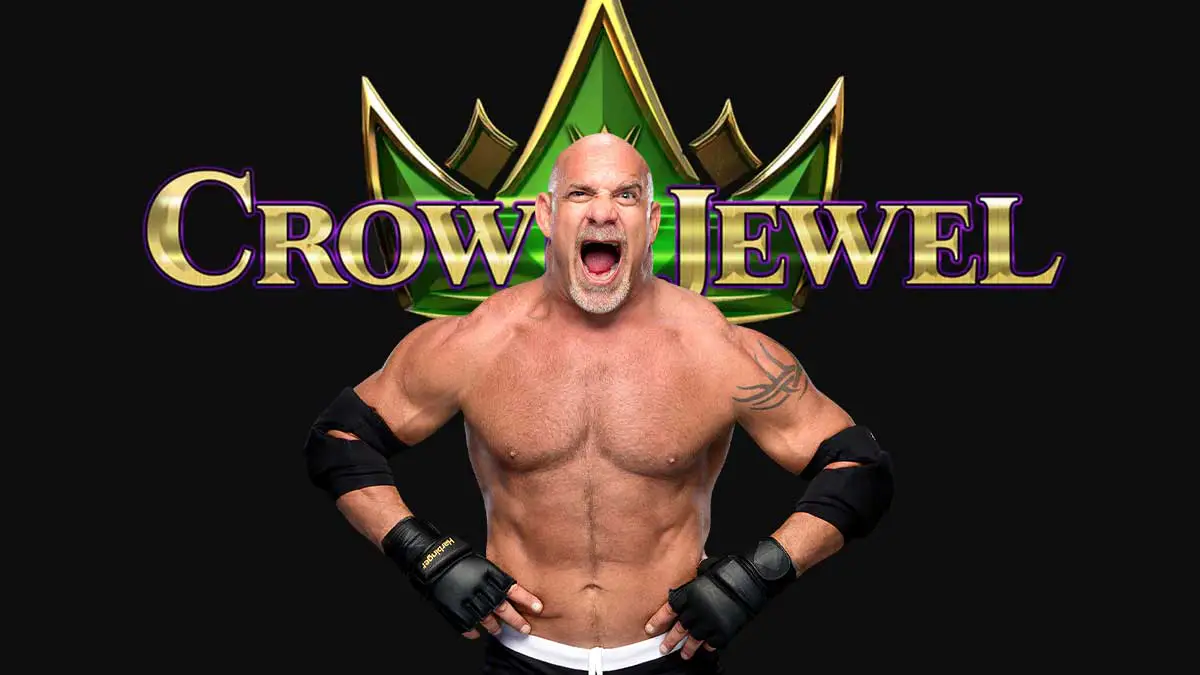 There is speculation going around that the Goldberg vs Bobby Lashley rematch will take place at WWE Crown Jewel. The recent promo by Goldberg on Raw hinted towards the same as well. 
In the latest episode of Wrestling Observer Radio, Dave Meltzer reported that Goldberg has signed a specific deal with WWE for their Saudi Arabia shows. So, it makes things clear that Goldberg's next match with Bobby Lashley will not be on a weekly TV show as it would result in a huge loss for Goldberg. 
According to an earning report by WWE, they receive an approximate amount of $55 Million for the events in Saudi Arabia. So, it is very likely that WWE offered Goldberg some part of it to Goldberg.
Goldberg's contract with WWE will expire in 2023, and he already revealed that he has only two matches left in this contract. So, it is likely that Goldberg renegotiated a specific deal to work at WWE Crown Jewel which would guarantee him a large amount of money.
On the latest episode of Raw, Goldberg warned Lashley that if he gets lucky enough, he will kill him for what he did to his family. WWE has only confirmed two matches for WWE Crown Jewel, but it is likely that they will confirm the rematch between Goldberg and Bobby Lashley very soon as well.