Fastlane 2019 Predictions
This article is for results predictions from WWE Fastlane 2019 show.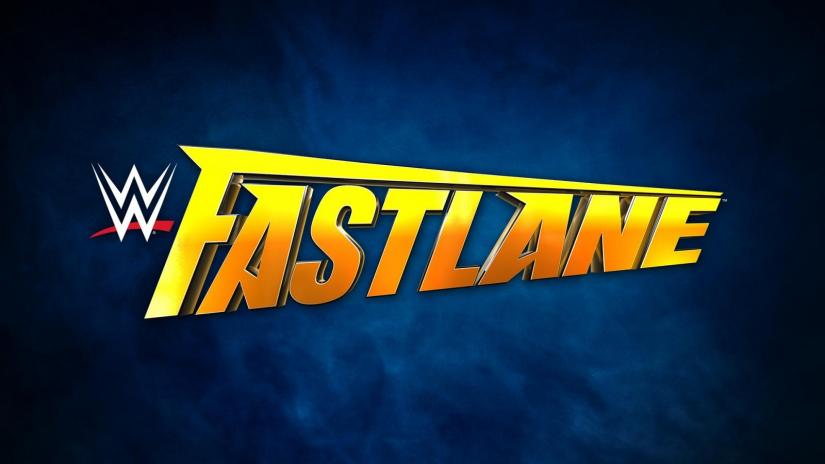 Fastlane is the last major event for WWE before WrestleMania and is probably being considered one too many. The match card is just ok and contains too many tag team matches(4 out of 8 matches). But anticipation will be high as both Becky and Charlotte will return for a match on live TV for the first time since Royal Rumble, Shield will have a match after a long time, the NXT hub RAW Tag Team match, a bonkers of a match in the preshow with Andrade vs Mysterio and finally Daniel Bryan vs Kevin Owens can be as good as Daniel Bryan vs Kofi Kingston. So without much further nonsense, lets come to the point and start the predictions.
The Boss 'n' Hug Connection (c) vs the Samoan Slaughterhouse – WWE Women's Tag Team Championship Match
I am starting with some obvious ones. If Sasha and Bayley might not have been parading with their title belt on NXT tapings and live shows, it might have been possible to think that they are going to lose here. It is going to be a win for them, but I am not sure how good the match is going to be. WWE should keep Nia and Tamina as far away from the tag team match at WrestleMania.
Prediction- Sasha Banks and Bayley to retain
The Usos (c) vs Shane McMahon and the Miz – SmackDown Tag Team Championship Match
Last time I got this one wrong at Elimination Chamber but its time to correct the mistake. The Usos will get the win again after we see some more risky moves from Shane o' Mac and Miz will be pinned again in front of his father(in the crowd). It will add to the frustrations for Shane and he will implode on Miz.
Prediction- The Usos to retain the title
Becky Lynch vs Charlotte Flair
There can be no WrestleMania without Becky at this point in time. So, she is going to prevail here despite odds being against her. Becky vs Charlotte match had been good in the past but we can't expect the same here due to Becky's injury angle. Will they let Charlotte submit to Dis-Arm-Her though?
Prediction- Becky Lynch to win and go to WrestleMania