Endeavor Announces UFC & WWE Merger for New $21 Billion Company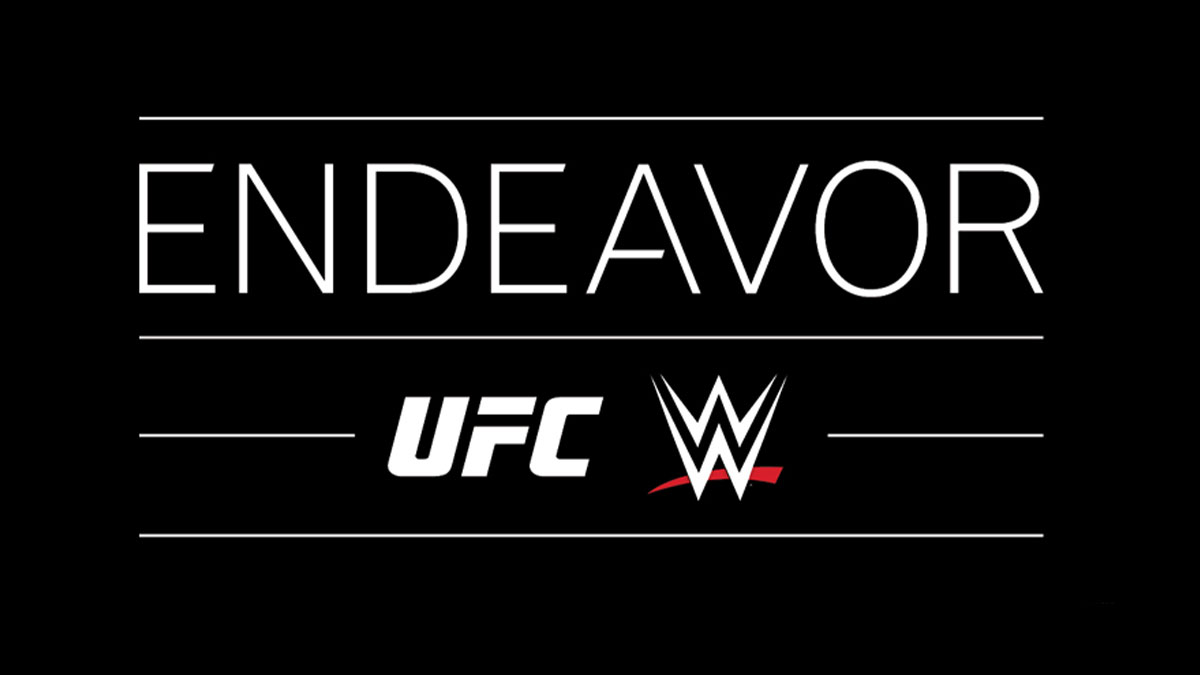 Endeavor has announced that they have signed a deal with WWE to form a new company consisting of WWE and UFC.
WWE has been on the market to be sold since last year. But, it looks like it will merge with UFC to form a new company under Endeavor. The information comes through a press release by Endeavor group. The press release mentions that Endeavor will have 51% stake in the new company from UFC side while the existing WWE will form rest of the 49% stake.
The transaction values UFC at $12.1 billion and WWE at $9.3 billion. This translates to a $106 prices per share for WWE. The new company will have 6 board members from Endeavor and 5 members from WWE. The new company is also expected to be listed on New York Stock Exchange under ticker symbol 'TKO'.
The new company will be have Ariel Emanuel as the new CEO along with his role as CEO of Endeavor. Vince McMahon will act as president of the new entity and Mark Shapiro will be Chief Operating Officer of the new company along with Endeavor. Dana White will still be the President of UFC and Nick Khan will continue as the President of WWE.
The press release mentions that UFC and WWE achieved $2.2 billion in combined revenue in 2022, and a 10% year-on-year growth since 2019. UFC and WWE will pool in cash in the new entity to bring in $150 million cash. The new entity is expected to bring in $50 to $100 million in annualized run rate cost synergies by leveraging Endeavor's office and infrastructure.