Daniel Bryan Turns Out to Be Firefly Fun House New Character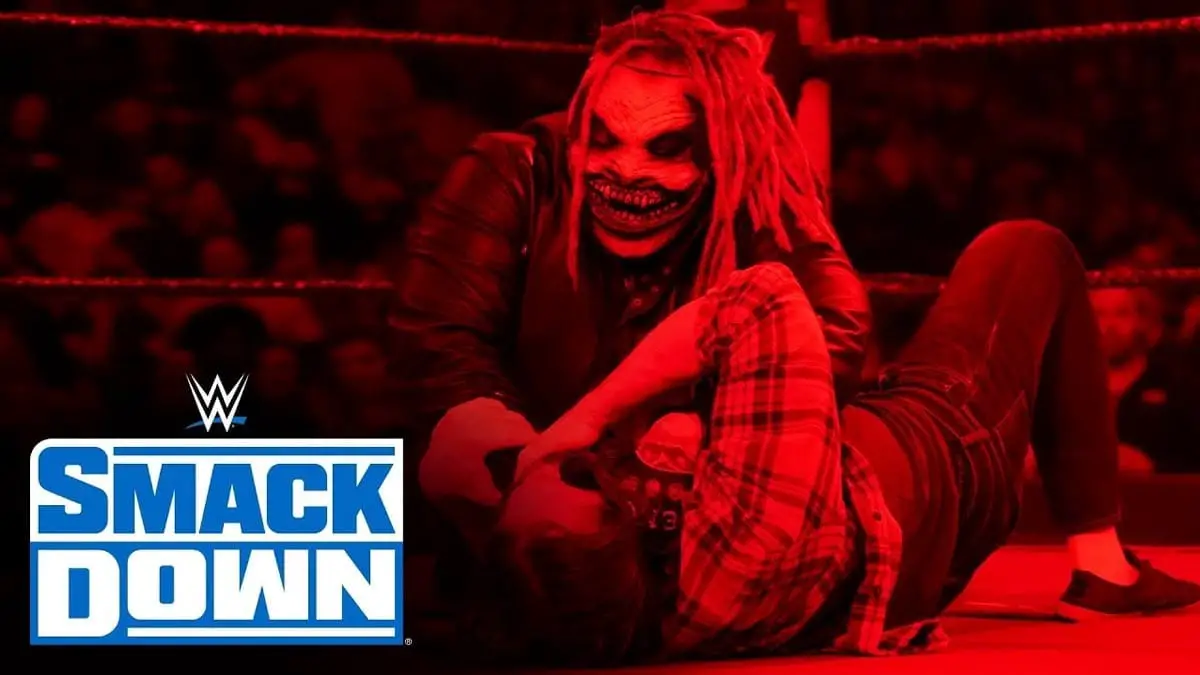 Bray Wyatt promised us that he will reveal a new character in the Firefly Fun House this week on SmackDown and the character might turn out to be none other than Daniel Bryan.
It seems that number three was the flavor for SmackDown this week as we get three returning Superstars on the show along with three different Firefly Fun House segment. On the first Firefly Fun House segment of the night, Wyatt said that he had fun playing with Daniel Bryan at Survivor Series and would like to do it again. He also requested us, the Fireflies, to ask Bryan to play with him again.
Bray Wyatt also revealed a new Universal Champion title belt for the Fiend. The new title features Fiend's face covering the front of the belt with "HURT" and "HEAL" written on the top and bottom corners. The belt will go for sale later today.
In the second Firefly segment, Huskus the Pig had overeaten on Thanksgiving and was worried that he will not be able to play with Daniel Bryan. Wyatt tried to feed a very different story of Thanksgiving to Huskus the Pig and told him that both he and Bryan can not change themselves. Wyatt and Huskus also joined in a song and dance sequence with the Muscle man.
During the final segment of the night, Daniel Bryan came out and agreed that facing the Fiend in the ring changes one, as we have already seen with Finn Balor and Seth Rollins. He also changed during their Survivor Series match but he changed because of the fans, because of their commitment to the Yes! movement.
As Wyatt appeared on the screen once again, Bryan agreed for another match between them for the Universal Championship. But Wyatt then reminded that he promised a new character reveal for tonight's show. The lights went off and the red hue took over the arena as the Fiend came out from under the ring.
Appearing in a new mask, The Fiend put Bryan in the Mandible claw and dragged him in the hole. He then kept pulling off some of Bryan's hair while Bryan was still inside the hole. The show went off the air as Wyatt continued to pull more and more hair from underneath the ring.
The segment is indicating for Bryan to be the new character in the Firefly Universe along with a possible new look.