Charlotte Flair Tests Positive for COVID-19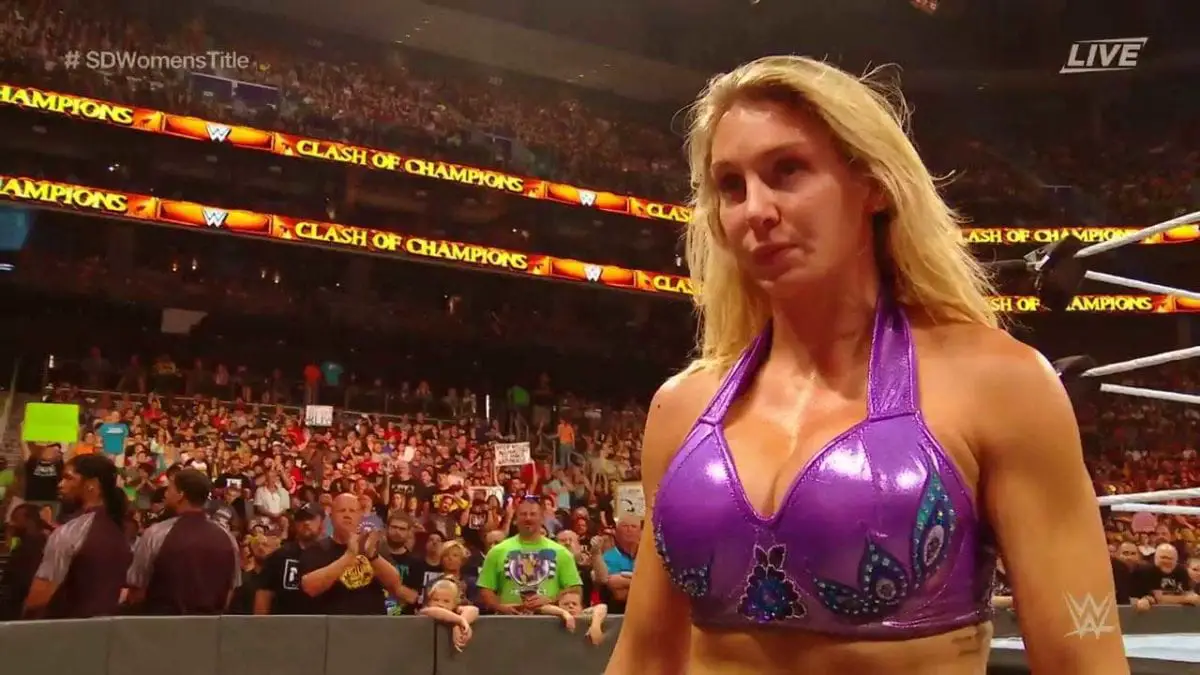 WWE Superstar Charlotte Flair has revealed that she has tested positive for COVID-19. Flair announced this via Twitter.
Flair wrote, "I know everyone has been wondering where I have been. I tested positive for COVID and have been home resting.(Folded hands emoji). Thank you everyone for your love Red heart."
Flair was absent from WWE RAW last week. Later, she was removed from WrestleMania posters which started many speculations. Some rumors were that Flair has given the ultimatum to WWE to walk after they refused to grant Andrade the release from WWE that he asked for.
Earlier today, some reports were saying that she is moving to SmackDown soon. The revealation of COVID-19 might put rest to some of these speculations.
Flair's WrestleMania 37 status remains unclear though. But the removal from posters might mean that she is set to miss the show of shows this year. Stay tuned for more updates on Charlotte Flair.