Bryan Danielson was Nervous about Signing with AEW Due to Risky Things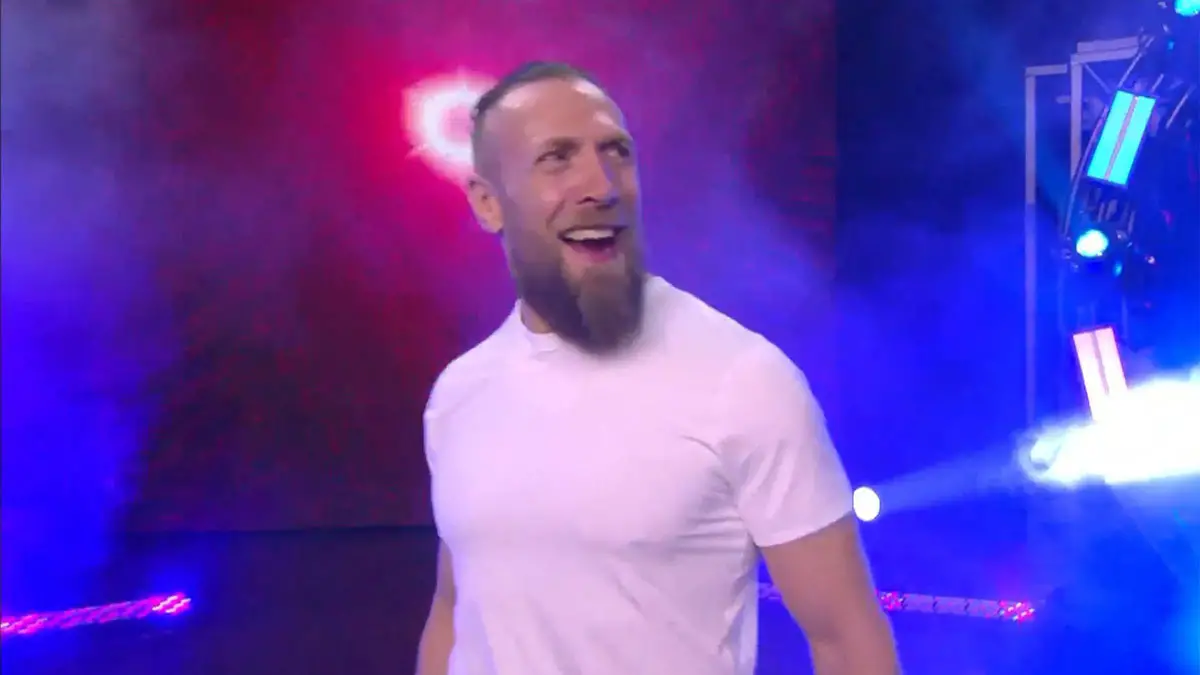 Bryan Danielson recently had a chit-chat with Ron Funches on One Fall where he revealed several interesting things including why he was nervous about signing with AEW.
Bryan Danielson is one of the greatest technical wrestlers all around the globe. He is certainly a veteran in this industry as he already competed across several major promotions including WWE, AEW, and ROH. 
Bryan Danielson made his AEW debut at All Out 2021. Since then, he is one of the most prominent stars of the promotion. 
However, during a recent interview, Danielson revealed that he saw a lot of risky things in AEW which made him nervous about signing with the company. 
He stated that it was scary for him to step outside of the comfort zone that he had in WWE. He added that in AEW, wrestlers were doing some pretty risky things and he wasn't sure if physically he could do that anymore. 
Fortunately, Bryan Danielson can still do this stuff and in fact a lot better than other wrestlers. During the same interview, Danielson also revealed he didn't like when WWE booked him as an underdog.