Daniel Bryan's injury being kept secret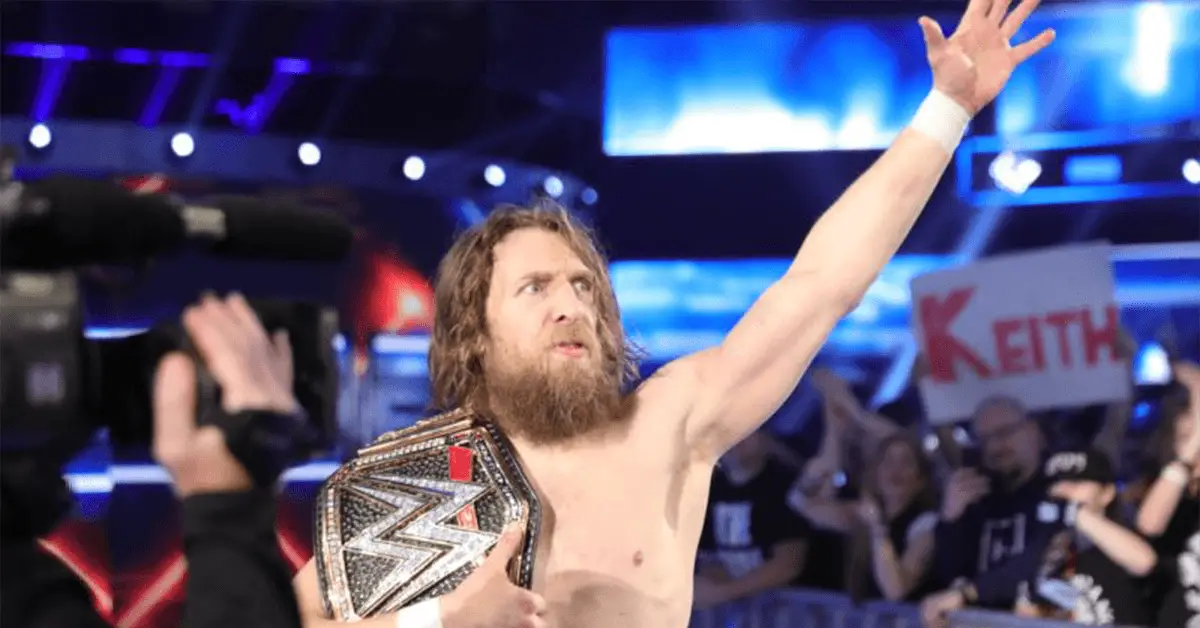 Daniel Bryan is believed to be injured at WrestleMania and has been out since then. And same is believed to be the case with Sheamus this week at SmackDown.
Bryan worked with Kofi Kingston at WrestleMania to give us a great match but he ended up with an injury during the match. He flew home after the Mania and is not used on TV since then. Reports in the media are that he is definitely injured but his injury is being kept a closely guarded secret for reasons unknown.
Bryan had to retire from the ring in 2015 after severe cases of concussion. He worked for WWE for talk shows after that and then as the manager of SmackDown before returning at WrestleMania 34 in 2018. Bryan earlier told that he is been closely watched for concussion issues by WWE doctors before and after matches ever since.
WWE is dealing with at least 6 stars who have suffered injuries at or since WrestleMania which include Ronda Rousey, Nia Jax, Big E, Daniel Bryan, Rhea Ripley, Sheamus while AJ Styles also suffered a minor hip injury but is already back to TV programming. Keep tuning in to itnwwe.com for more updates.