OVW Strips Pillman Off Title Amid AEW Speculation
Brian Pillman Jr. Has been stripped off the OVW Heavyweight Championship amid growing speculations that he will sign exclusively with AEW.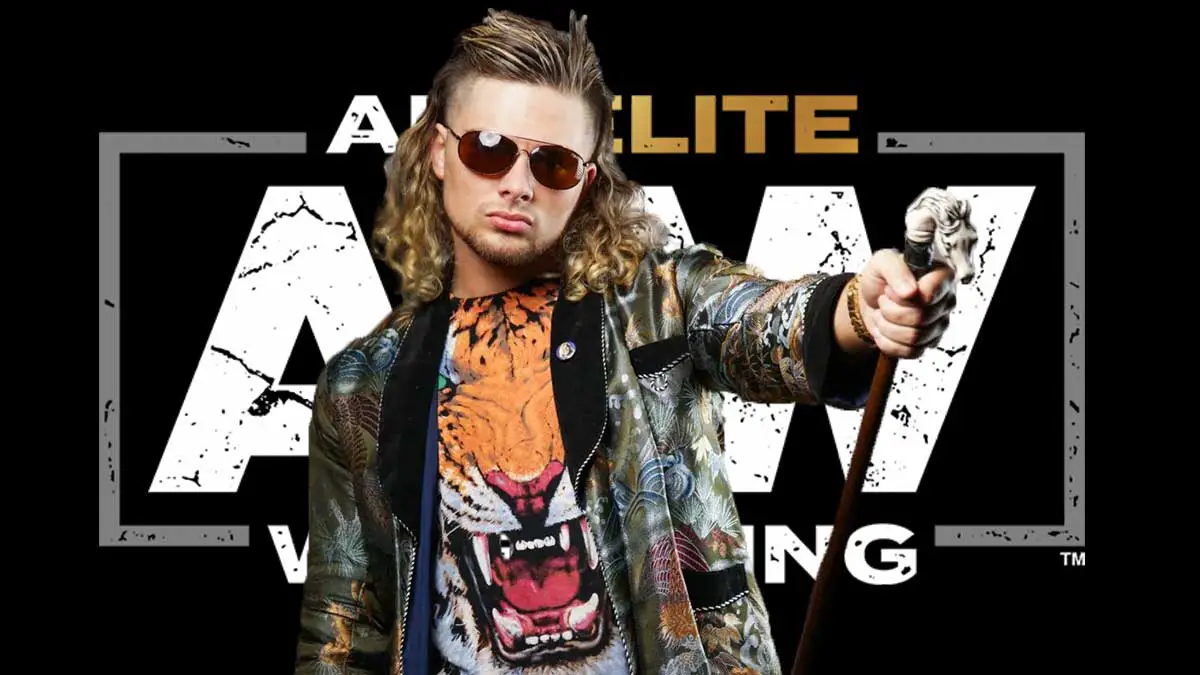 OVW Heavyweight Champion Brian Pillman Jr. has been asked to vacate the title with immediate effect. OVW General Manager Bryan Kennison announced the development via Twitter. New champion will be decided at 2021 Nighmare Rumble.
Pillman Jr. won the OVW Heavyweight Title on 5 December 2020 at OVW Christmas Chaos event. He defeated Tony Gunn in a steel cage match. This was his first title with OVW and he was yet to defend the title.
The tweet mentions that Pillman Jr. has been asked to vacate the title due to his growing relationship with All Elite Wrestling. Pillman Jr. has been associated with AEW ever since he made his debut with the promotion at AEW Double or Nothing 2019 PPV. He has been kind of a regular for them on AEW Dark and even featured at AEW Dynamite a few times.
Brian Pillman Jr has also taken to social media to issued a statement. He said that he had to cut down on his booking amid pandemic to limit his exposure to COVID-19 and wished best for OVW.
Pillman has also been signed to MLW which does not allow him to sign with AEW exclusively, something he has been trying to do for a while. The move from OVW indicates Pillman is also done with MLW and will become exclusive to AEW in the coming days.
The press release from OVW also had comments from OVW Owner Al Snow who says the promotion is really proud to Brain as their Heavyweight Champion. It is also mentioned that the winner of 2021 Nightmare Rumble, on 9 January 2021, will be crowned the new OVW Heavyweight Champion.
Also, the new champion will face Mr. Pectacular Jesse Godderz for the OVW National Championship later that night.