Braun Strowman Announces New 4 Year Deal with WWE
Braun Strowman announced earlier this week that he has signed a 4 year deal for a contract extension with WWE.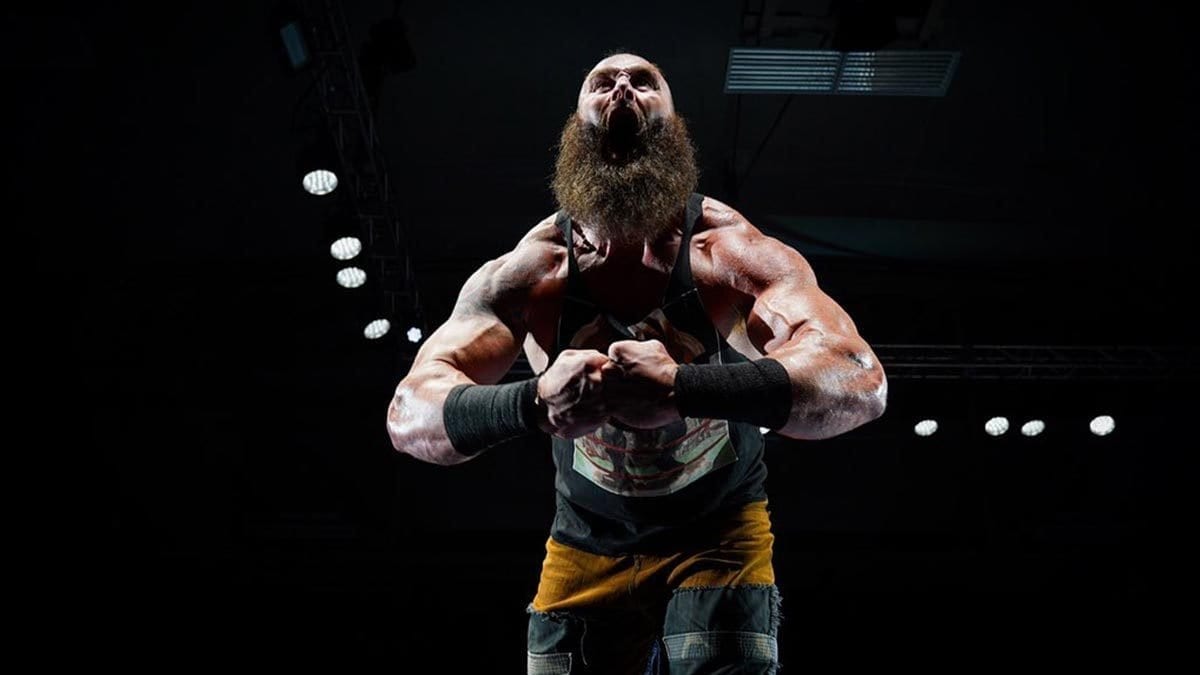 The Monster among Men, Braun Strowman is a former strongman competitor and is portrayed as the strongest man in WWE currently. His career highlights include winning the Greatest Royal Rumble in 2018, the men's 2018 Money in the Bank briefcase and Andre the Giant Memorial Battle Royal at WrestleMania this year.
Although, he has only won a single championship when he became Raw Tag Team Championships with Nicholas, the son of WWE referee John Cone, in a gimmick title reign which lasted only one day. He is currently in a feud with Bobby Lashley and was involved in an incident at RAW three weeks ago before winning the last man standing match at Extreme Rules show against him.
Braun Strowman confirmed the new deal in an Instagram post on his personal account. You can check the Instagram post here.
Last week, a few rumors indicated that RAW's new Executive Director Paul Heyman is preparing to give a serious push to Braun Strowman.
Heyman is normally bullish towards the athletes with a higher intensity as he has worked with the likes of Steve Austin, Brock Lesnar and Ronda Rousey in the past. But only time will tell if Strowman will be able to reach the summit or will be pulled back by Vince McMahon, which has been the case multiple times in his career so far.