Report: Adam Copeland Expected to Fill CM Punk's Void in AEW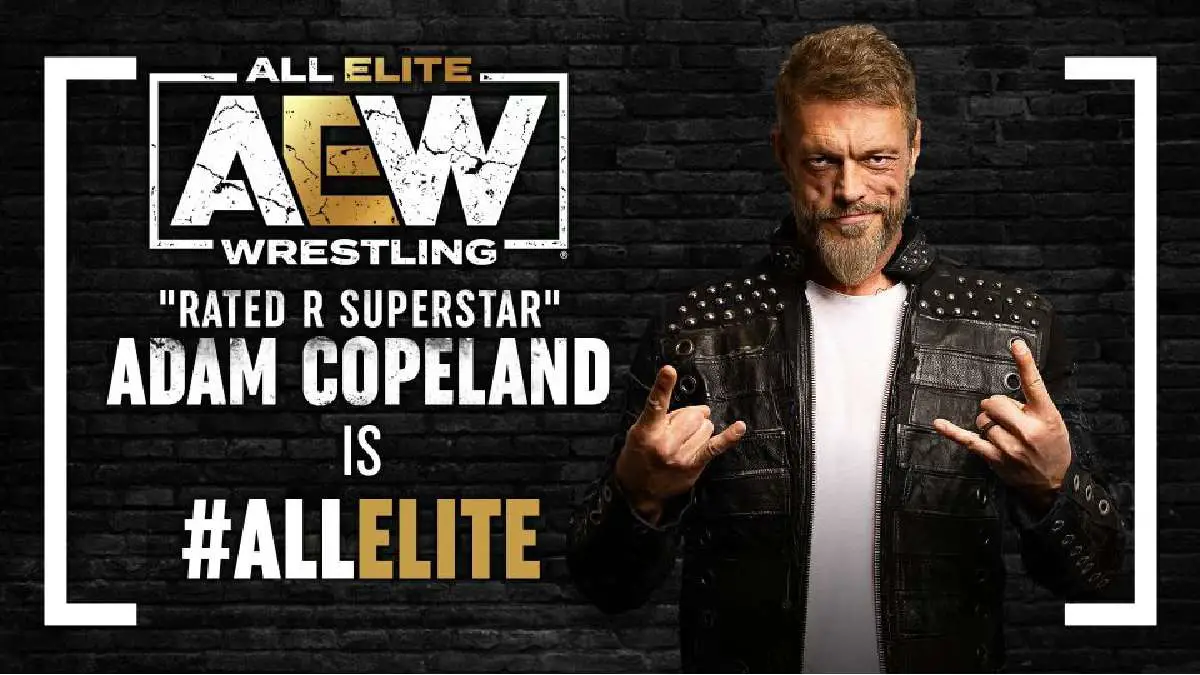 Adam Copeland is being believed to be able to fill the void left by CM Punk in AEW.
This comes from an unamed AEW veteran who told Fightful that Copeland might be the perfect candidate for that role. This talent acknowledged that Punk had been a valuable presence within AEW, providing assistance and support to many during his time there.
According to Fightful Select, the reception to Copeland's arrival in AEW has been described as "overwhelmingly positive," as reported through discussions with several AEW insiders.
Adam Copeland's wealth of experience in wrestling is likely to be a valuable asset to the AEW roster. His extensive knowledge and expertise can undoubtedly provide valuable guidance and support to AEW superstars, potentially benefiting the entire promotion.
Copeland appeared in AEW for the first time during the concluding part of the October 1st PPV event WresleDream, where he confronted Christian Cage, Luchasaurus, and Nick Wayne.
Information about the WWE's behind-the-scenes response to Copeland's departure has also surfaced, and you can find more details on that topic by clicking here.