Adam Cole Talks About the "Hardest Part" of Leaving WWE for AEW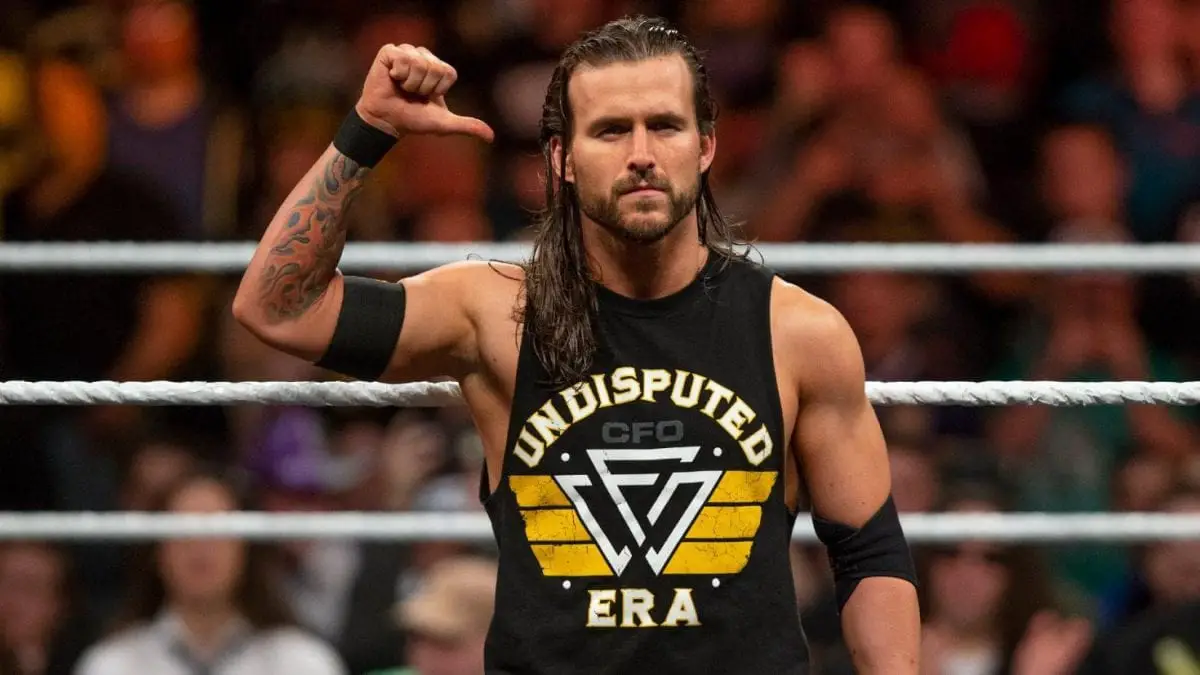 Former WWE NXT Champion and current AEW superstar, Adam Cole appeared at Oral Sessions with Renee Paquette earlier this month where he talked about how is having the time of his life in AEW and what was the hardest part about leaving WWE for AEW. 
Adam Cole was pretty clear that the past few weeks have been the best time of his life. He also revealed that he has been watching and following AEW closely ever since it started. The fans and the locker room made his decision even easier.
Cole made up his mind about going to AEW only a few days before the All Out PPV event. He revealed when he was 9-year-old he fell in love with wrestling because of WWE. But when he thought about showing up at AEW, he felt like a 9-year-old once again, and that's when he decided that he wanted to join AEW.
Later during his chat with Renee Paquette, Cole revealed that not being able to be a part of DaParty was the hardest part about leaving WWE for AEW. He stated, "Very hard. That was probably the hardest part of the decision I think. I really formed a close bond with Woods and Swiss (Cesaro) and Breeze over the pandemic. The backstory of that is so funny too, because Claudio and Breeze, and Creed all wanted to start producing more content since the pandemic started." (h/t Wrestle Inc)
Adam Cole agreed that he had a great time in NXT and learned a lot of things there. But his excitement to appear at AEW All Out was on an entirely different level, and it was such a magical night for him.