UFC Vegas 79 Bonus & Promotional Guidelines Compliance Pay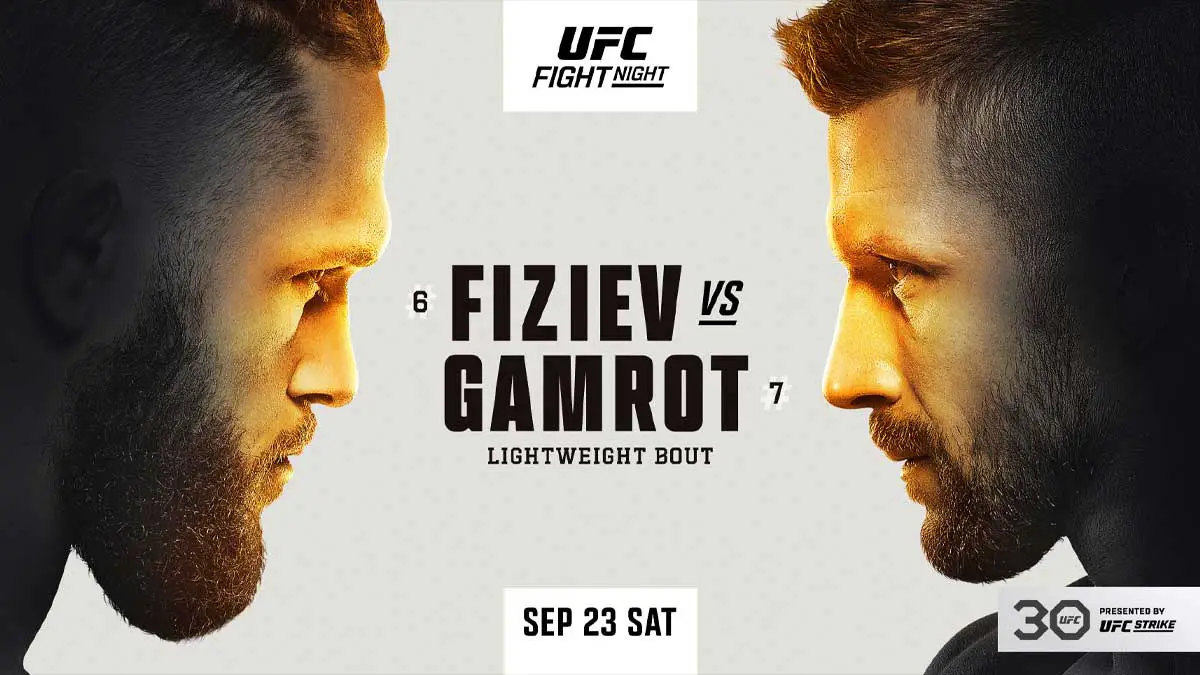 UFC Vegas 79 which featured Mateusz Gamrot vs Rafael Fiziev as the main event took place this Saturday. The fighters from this event took home a compliance pay totaling $164,500. 
UFC also delivered four post-fight bonuses as usual. Charles Jourdain received the first Performance of the Night reward for this first-round submission win against Ricardo Ramos. The second Performance of the Night bonus was received by Marina Rodriguez for his bloody beatdown. She defeated Michelle Waterson-Gomez via a second-round TKO. 
Tim Means vs Andre Fialho was awarded Fight of the Night as both these fighters received additional pay cheques of $50,000. 
Promotional Guidelines Compliance Pay
Tim Means who managed to get one of the bonuses was the one to receive the highest compliance pay at this event. Below is the entire list of UFC Vegas 78 promotional guidelines compliance pay. 
Mateusz Gamrot: $6,000
Rafael Fiziev: $6,000
Bryce Mitchell: $6,000
Dan Ige: $11,000
Charles Jourdain: $11,000
Ricardo Ramos: $11,000
Miles Johns: $6,000
Dan Argueta: $4,500
Tim Means: $21,000
Andre Fialho: $6,000
Cody Brundage: $6,000
Jacob Malkoun: $6,000
Mohammed Usman: $4,000
Jake Collier: $11,000
Marina Rodriguez: $11,000
Michelle Waterson-Gomez: $11,000
Bryan Battle: $6,000
A.J. Fletcher: $4,500
Mizuki Inoue: $4,000
Hannah Goldy: $4,500
Montserrat Rendon: $4,000
Tamires Vidal: $4,000