UFC Begins Countdown for TUF 31 Season Premiere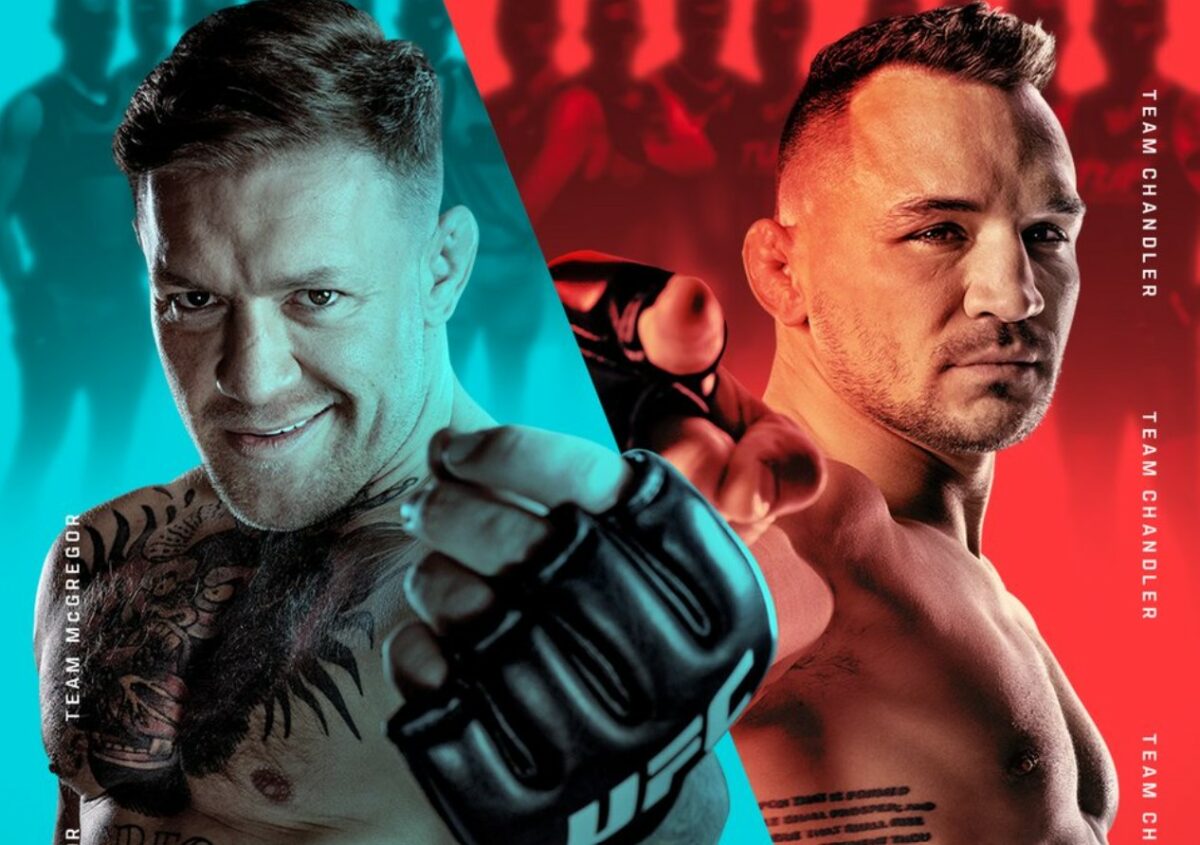 The season premiere of The Ultimate Fighter 31 is officially just one month away. 
UFC officially begins the countdown for The Ultimate Fighter: Team McGregor vs Team Chandler, which is set to premiere on May 30, 2023, on ESPN and ESPN+.
UFC officially announced the cast of TUF 31 featuring eight former UFC fighters in early March whereas the filming for this season began in February. 
Earlier this year, Dana White confirmed that TUF 31 will feature the former UFC featherweight and lightweight champion Conor McGregor and three-time Bellator champion Michael Chandler as head coaches. He also confirmed an after-season bout between these two fighters. 
This fight will mark Conor McGregor's return to the octagon. He hasn't entered the octagon since breaking his leg during the fight against Dustin Poirier almost two years ago. Moreover, Michael Chandler also had his last fight against Poirier which he lost. 
Chandler wanted to face McGregor ever since he joined UFC, and now his wish would be fulfilled at last after The Ultimate Fighter 31. 
Who do you think will emerge as a better coach? Whose team will lift the title of TUF 31? Tune in to ESPN & ESPN+ to watch TUF 31 from May 30.