Rob Font vs Adrian Yanez In Work for UFC 287 on April 8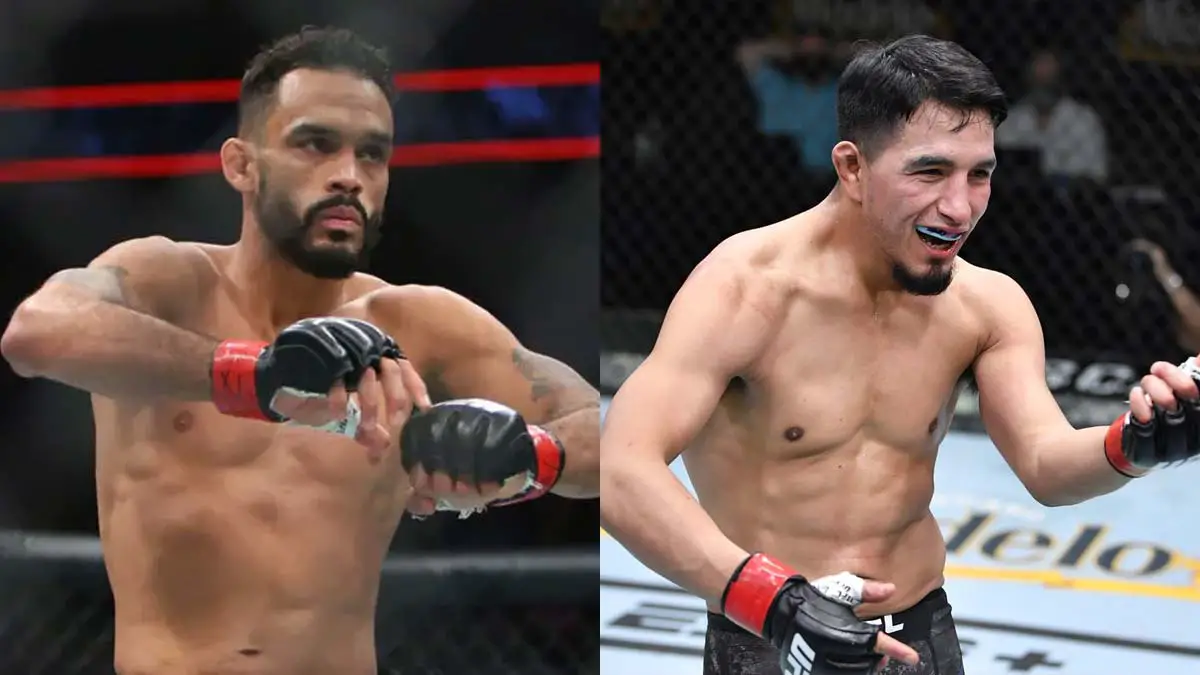 The first fight report is out for UFC event on April 8, 2023, which might turn out to be UFC 287.
Two ranked bantamweights will fight at the event as Rob Font is likely to face Adrian Yanez. The report comes from MMA Fighting who are saying that the bantamweight fight is in work to be finalized for the event.
Rob Font has just participated in 3 bouts since the start of 2021, and currently holds #6 rank in UFC's bantamweight rankings. He defeated former bantamweight champion Cody Garbrandt in May 2021 headliner for a Fight Night. However, he has since lost to high-ranked opponents Jose Aldo and Marlon Vera.
Font also came 2.5 lbs overweight in his last fight against Vera which saw him forfeiting 20% of his fight purse to Vera as the fight proceeded at catchweight. He went on to outstrike Vera in that bout, but Vera was able to drop him in each of three rounds to get a unanimous decision in his favor.
Adrian Yanez has remained undefeated since joining UFC in 2020. A graduate of Dana White's Contender Series 28 in 2020, Yanez has 5 wins in a row in UFC, which saw him get ranked at #13 in UFC bantamweight rankings.
Yanez also holds the distinction of winning a performance award in each of his UFC bouts so far. His knockout wins over Victor Rodriguez, Gustavo Lopez, Randy Costa and Tony Kelley earned him Performance of The Night bonuses while his split decision win over Davey Grant earned Fight of The Night award.
UFC event on April 8, 2023, is yet to be confirmed by UFC, but many are reporting it to be UFC 287 PPV. No location is currently reported for the show yet.