Luana Carolina vs Ivana Petrovic Added to UFC Vegas 76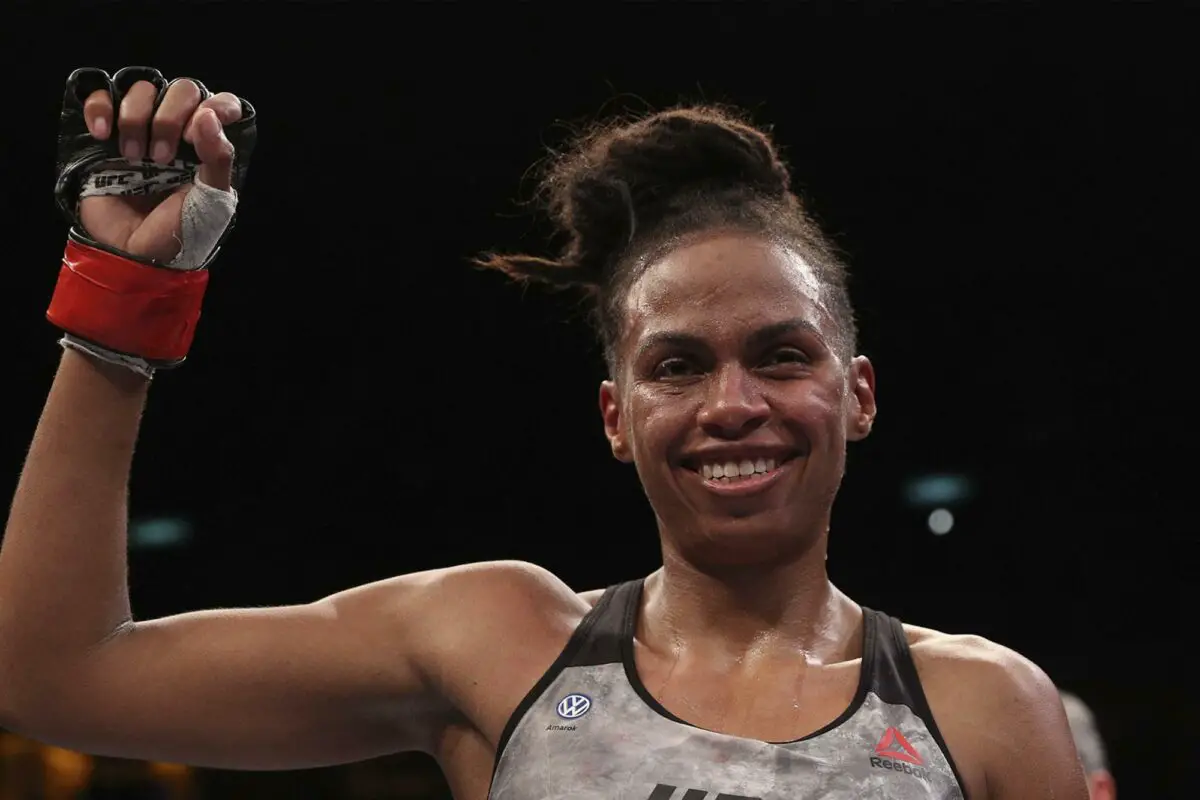 A new women's flyweight bout was added to the match card of the UFC Vegas 76 event in July. 
According to the latest reports, the undefeated Ivana Petrovic will make her UFC debut against Luana Carolina at UFC Vegas 76 on July 1, 2023. 
AG Fight was the first to report this matchup which was also confirmed by Marcel Dorff on Twitter. You can check out the tweet below. 
Luana Carolina is on a two-fight losing streak. She is coming off a split-decision loss against Joanne Wood at UFC 286. Before that, she lost against Molly McCann via third-round TKO. Her last win came against Lupita Godinez back in October 2021. 
On the other hand, Ivana Petrovic is undefeated in her MMA career so far. She has appeared in six fights only and is coming off a fourth-round submission win against Ewelina Wozniak. However, now the competition will be a lot tougher for her as she is about to appear in her debut match. 
Luana Carolina is certainly Ivana's toughest opponent so far. Luana also has experience on her side. So, will she be able to spoil Ivana's UFC debut and return to winning path or will the latter continue her undefeated run?