Logan Paul Wants to Fight on Zuckerberg vs Musk Card vs Paddy Pimblett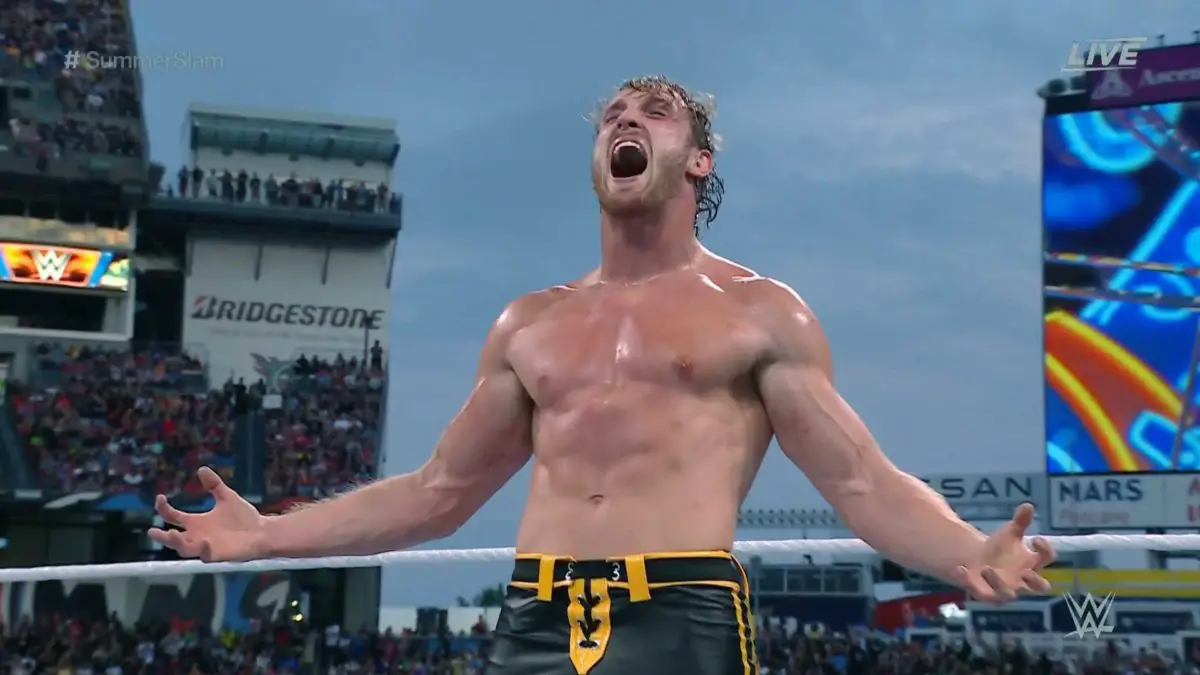 Logan Paul is willing to make his way to MMA on the undercard of Mark Zuckerberg vs Elon Musk fight.
Tech Billionaires among the wealthiest people in the world, Elon Musk and Mark Zuckerberg, have teased an MMA fight in future, proceeds for which will go to charity. UFC President Dana White also jumped into the discussion to promote the fight between Twitter and Facebook owners.
Logan Paul, a social media star, who turned into a professional boxer and a WWE Superstar, is willing to follow his brother Jake Paul into MMA also. Paul has revealed that he would fight on the undercard for free if the proceeds go to charity.
"I pitched it internally, I pitched it to the executives," Paul said on his IMPAULSIVE podcast. "If Elon Musk and Zuckerberg fight, I will do my UFC debut on the undercard, for free. I'll fight for free, for charity." Paul even have an opponent in mind as he called out controversial UFC fighter Paddy Pimblett.
Adapting to a new combat style will be nothing new for Logan Paul. He was a freestyle wrestler in his school days before turning to social media. Then, he made his way to the boxing ring, where he fought KSI twice, one in an amateur bout, and once in a professional bout. He also faced Floyd Mayweather in an exhibition boxing bout.
In 2021, Logan made his way to professional wrestling as he started appearing for WWE. He appeared at WrestleMania 37 before making his in-ring debut at WrestleMania 38. Paul has caught eyes with his athleticism and slick moves, and had also challenged for WWE Universal Championship against Roman Reigns in 2022. He is expected to feature at SummerSlam 2023 in a match against Ricochet.
Now, there is a possibility that Logan could follow his brother Jake into MMA world also. Jake Paul has signed with PFL MMA promotion and is expected to make his MMA debut early next year. Keep tuned in for the latest updates on Paul Brothers.