Kevin Lee Announces Retirement from MMA, Explains Decision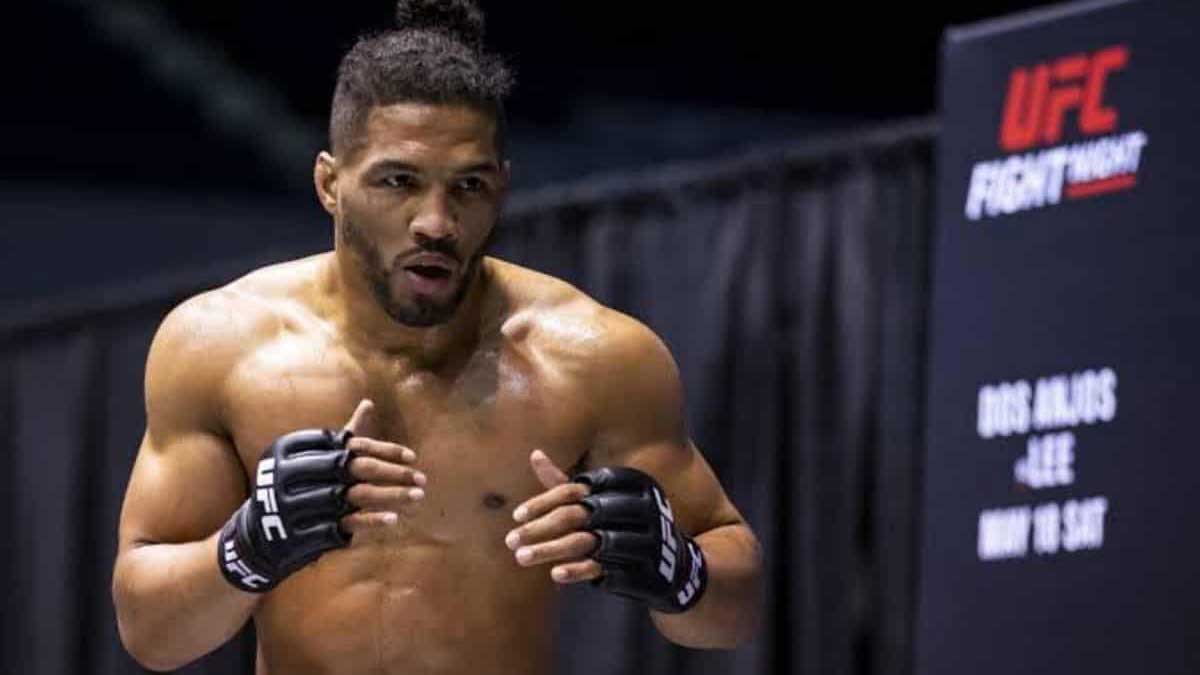 The MMA community was totally surprised when Kevin Lee announced his retirement from MMA at the young age of 30.
Former UFC interim title challenger Kevin Lee announced his retirement via Instagram video. In the video, he expressed his thoughts and also mentioned the reason for his retirement.
Lee mentioned in the video that the past three years were very challenging for him, and he has faced numerous injuries. He also mentioned that after his recent fight, he will be undergoing another surgery. This statement clearly shows that Lee does not want to force his body and he wants to get out of this fighting background.
Kevin Lee got signed back by UFC after two years away from the promotion. He defeated Diego Sanchez at Eagle FC 46 event in his only fight during this time. However, his return was met with disappointment when he lost to Rinat Fakhretdinov at UFC Vegas 76 event.
Kevin Lee's journey in MMA ends with a record of 19 wins and 8 losses in a total of 27 matches. One of his highlight moments for Lee came in 2017 when he got the opportunity to compete with Tony Ferguson for UFC interim lightweight title. However, he lost that fight via Submission. 
In his lightweight and welterweight career, Lee has defeated many popular fighters such as Diego Sanchez, Gregor Gillespie, and Edson Barboza.