Jack Swagger Defeats JW Kiser Bellator MMA Debut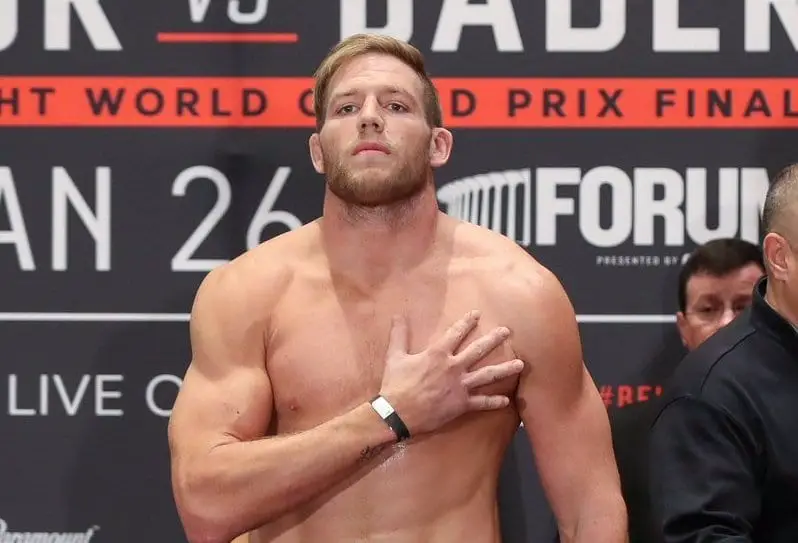 Former professional wrestler Jake Hager(Swagger) made a successful MMA debut.
Hager defeated JW Kiser in a heavyweight bout in the first round of their undercard bout at Bellator 214. Swagger forced JW Kiser to submit to arm triangle in 2 minutes and 9 seconds. Swagger was accompanied to the cage by WWE Superstar R-Truth rapping his "That'z Endurance" single for the walk-out song.
WWE congratulated former WWE World Heavyweight Champion Swagger on his thumping victory in a post on their website. Bellator President Scott Coker, several WWE and MMA wrestlers congratulated Swagger in his debut victory.
Jake Hager, or as known in WWE as Jake Swagger, was released from WWE on March 13, 2017. Swagger made his WWE debut in 2008 on ECW before coming to RAW in June 2009. His last televised match in WWE came in October 2016. Hager has since returned to the independent circuit.
Hager announced that he had signed with Bellator MMA for the heavyweight division in November 2017. It remains to be seen who Hager faces in his second bout in MMA.