Israel Adesanya Admits to Being Responsible for Drunk Driving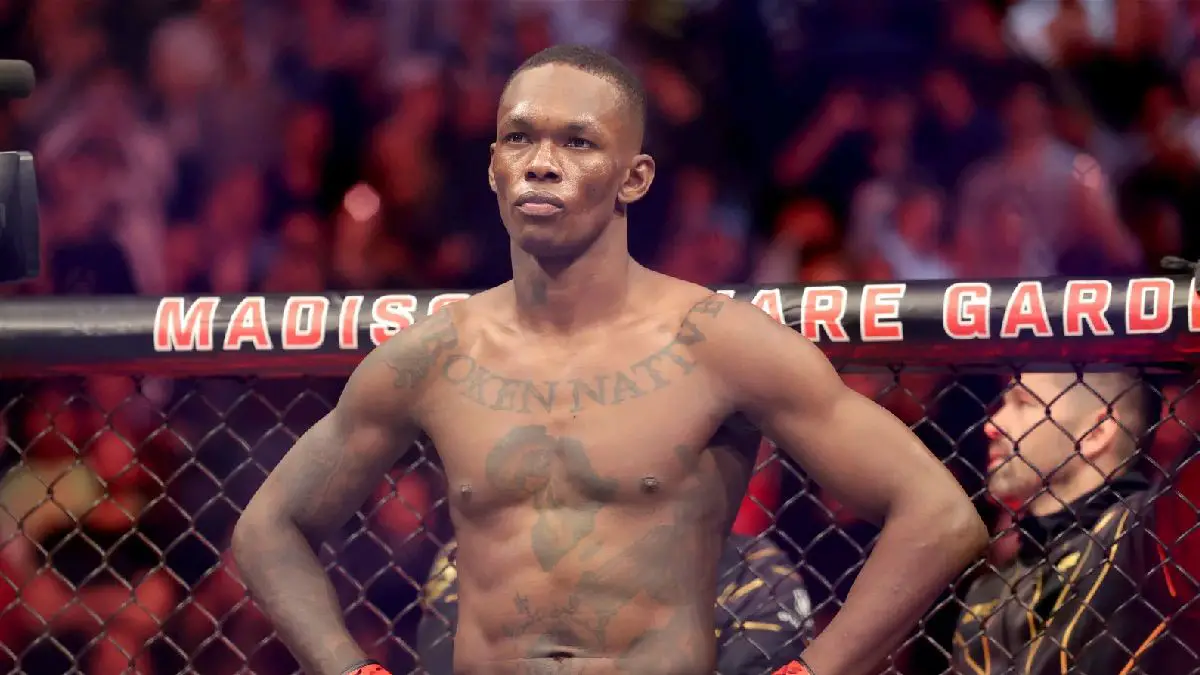 Israel Adesanya pleaded guilty to drunk driving in front of a court in New Zealand.
According to Adesanya's team, the incident occurred on August 19 when Adesanya was driving back to home from dinner with friends. Adesanya was administered with a random Breath Analyzer Test and registered 87 mg alcohol per 100 mg blood, exceeding the legal limit of 50 mg in the country.
Adesanya's team also revealed that Adesanya was returning from dinner with friends in Auckland, and encountered a breath test unit. He was ordered for a summons hearing on Monday morning where he accepted the charges.
The court will be sentencing Adesanya's case on January 10. In New Zealand, the maximum penalty for a drunk driving charge is either three months of jail time or a $2,680 fine, as reported by the New Zealand Herald.
Born in Nigeria but a New Zealand native currently, Israel Adesanya lost his UFC Middleweight Championship at UFC 293 event where he was defeated by Sean Strickland. A two-time Middleweight Champion, he is considered one of the best fighters in the middleweight division.