Farid Basharat vs Da'Mon Blackshear Targeted for UFC 285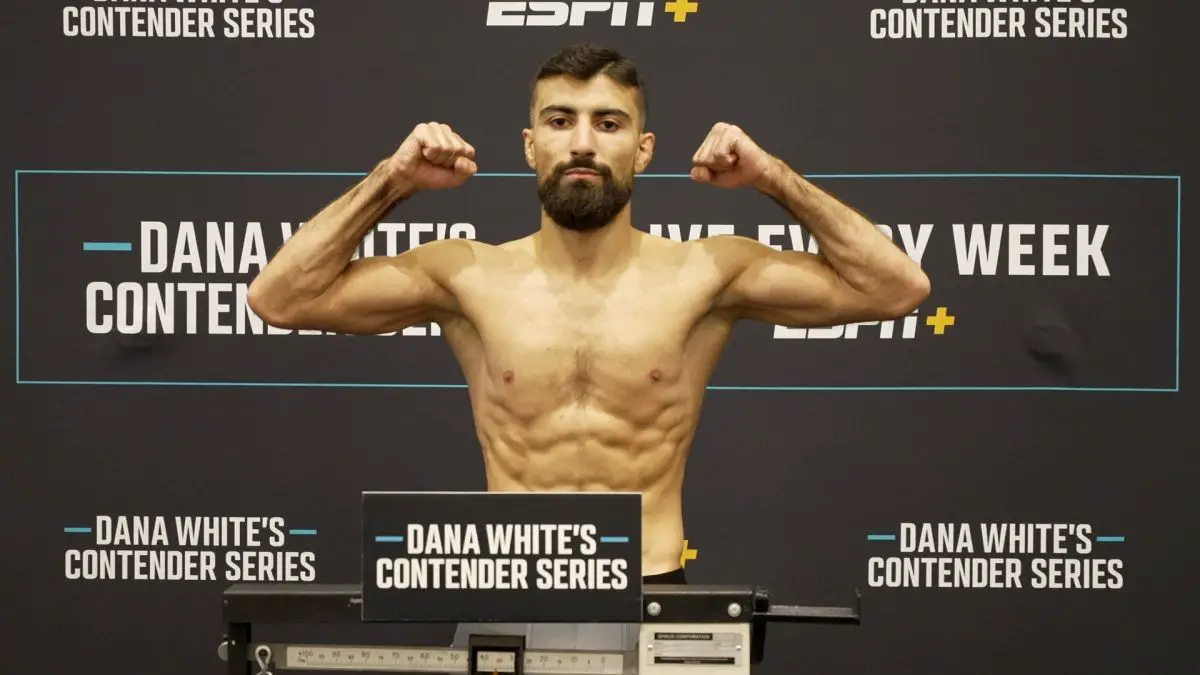 A new bantamweight is being targeted for the UFC 285 PPV event on March 4 next year. 
According to the latest reports, Farid Basharat will make his promotional debut in a bantamweight bout against Da'Mon Blackshear at UFC 285. 
MMA Junkie reported this matchup which was later confirmed by several other sources as well. However, the UFC is yet to announce this match officially. 
Farid Basharat earned his way to UFC at Dana White's contender series by defeating Allan Begosso. Now, Farid is following in the footsteps of his elder brother Javid Basharat and is ready for his inaugural UFC bout. 
On the other hand, Da'mon Blackshear made his UFC debut earlier this year against Youssef Zalal. This hard-fought match ended in a draw. Now, Blackshear will have his second UFC match against Basharat. 
The latter will be looking forward to continuing his undefeated streak by winning his UFC debut, whereas Blackshear will finally try and get their first UFC victory on March 4 at UFC 285.