Conor McGregor Teased Moving to Middleweight Division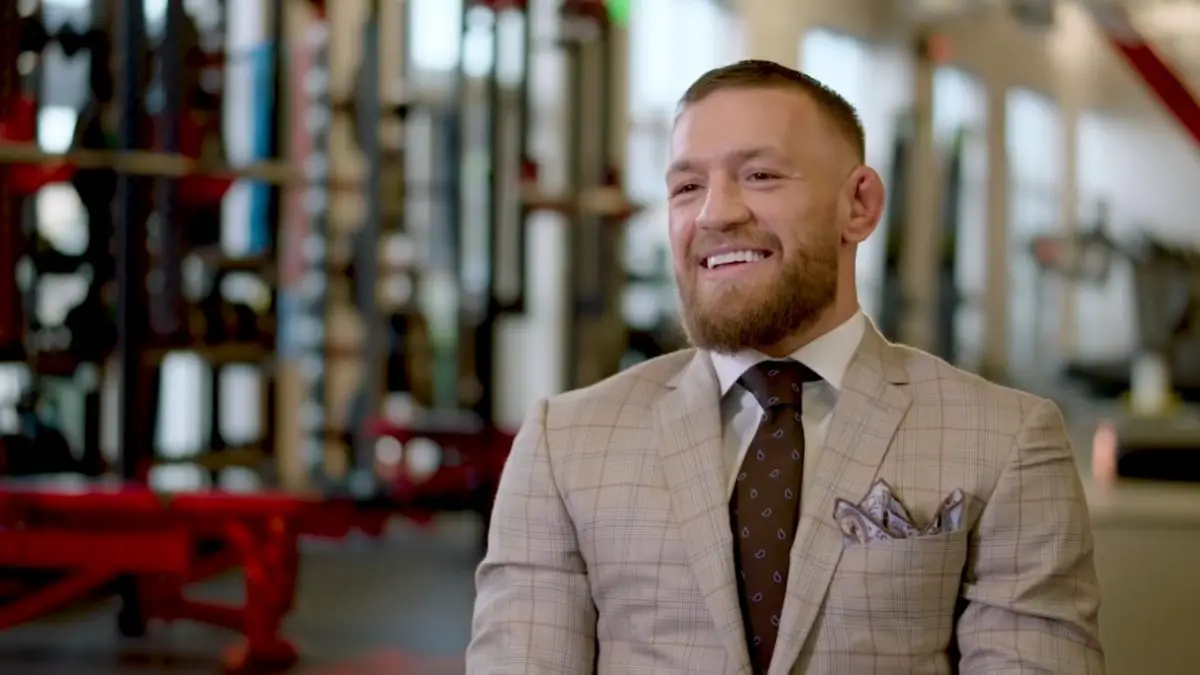 Former two-division champion Conor McGregor has already competed in three different divisions in UFC, and now he has teased moving to the middleweight division as well. 
McGregor posted a tweet during the main event of UFC Vegas 66, which reads, "I'm gonna give middleweight a go at some point 100%." However, McGregor deleted this tweet after some time. MMA Fighting posted these tweets on their Instagram, which can be seen below. 
He also added that he is a big fridge at middleweight and that he had put psycho work into doing this job throughout his career. In one of the deleted tweets, McGregor also stated that he sparred a middleweight before his fight against Donald Cerrone in 2020. 
Conor McGregor has been flaunting his bulked-up body nowadays. This change might be related to his role in the upcoming remake of Road House. 
However, it caught several people's attention, including the likes of Anthony Smith & Joe Rogan, after he was removed from the USADA testing pool. 
Conor hasn't stepped inside the cage since he broke his leg facing Dustin Poirier at UFC 264 back in July 2021. McGregor won the featherweight title in 2015 and the lightweight title in 2016. Will he be able to win the middleweight title now?