Colby Covington: Donald Trump To Be in Front Row at UFC 296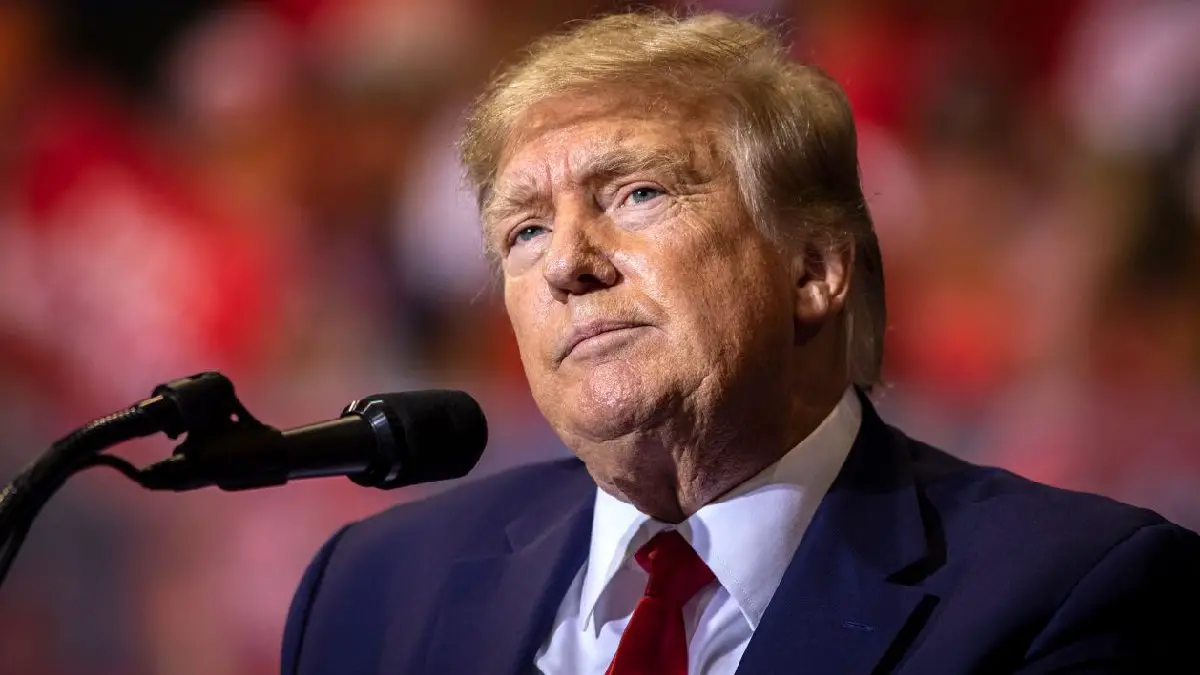 Ex-President of the United States Donald Trump is anticipated to be in the "front row" to support Colby Covington at UFC 296 PPV event.
Donald Trump is an old supporter of UFC and the promotion used to stage its events in his casino-attached arenas in Atlantic City. Trump has also attended numerous UFC events previously.
during his conversation with James Lynch(video below), Colby Covington linked his success at UFC 296 with Trump's campaign to become US President again. Covington said he would make the division better again and then Trump would go return to the Oval Office to make America great again.
Recently, Dana White announced via a video that the highly anticipated UFC Welterweight Championship clash between Leon Edwards and Colby Covington is scheduled as the main event for UFC 296.
Covington is also a long-time Trump as well as Dana White. Trump is also associated with WWE which merged with UFC last week.
In other news related to him, Trump was indicted on 34 criminal charges by a Manhattan court on Tuesday.