Bryce Mitchell Revealed the Reason Behind UFC 288 Withdrawal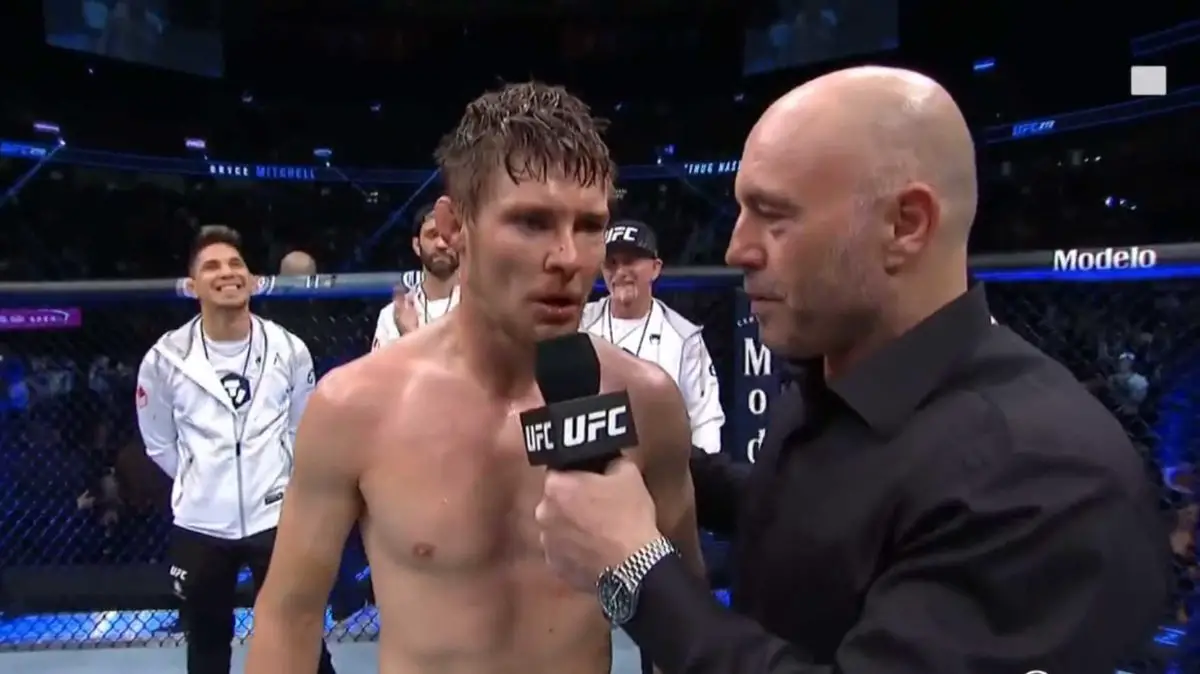 Bryce Mitchell finally broke his silence regarding his end-moment withdrawal from UFC 288 event this Saturday. 
Mitchell was scheduled to face Movsar Evloev at UFC 288, but the former withdrew and then UFC booked Diego Lopes against Movsar Evloev for the PPV event. 
Now, Bryce Mitchell revealed on his social media handles that he tore out his back before this scheduled bout. It was a recurring disc injury. He also described his condition and added that his entire back is as stiff as a board, and now it will take several days for him to do anything, even touch his toes.   
Mitchell also shared an Instagram post where he wrote that he is gonna come back stronger and the process should not take too long. He just can't wait to put on a show for his fans. 
Bryce Mitchell is coming off his first career loss against Ilia Topuria at UFC 282. He lost that match via submission in the second round. 
Now, it remains to be seen when and where Bryce Mitchell will make his return to the octagon.