Archie Colgan vs Pieter Buist Set For Bellator 301 Event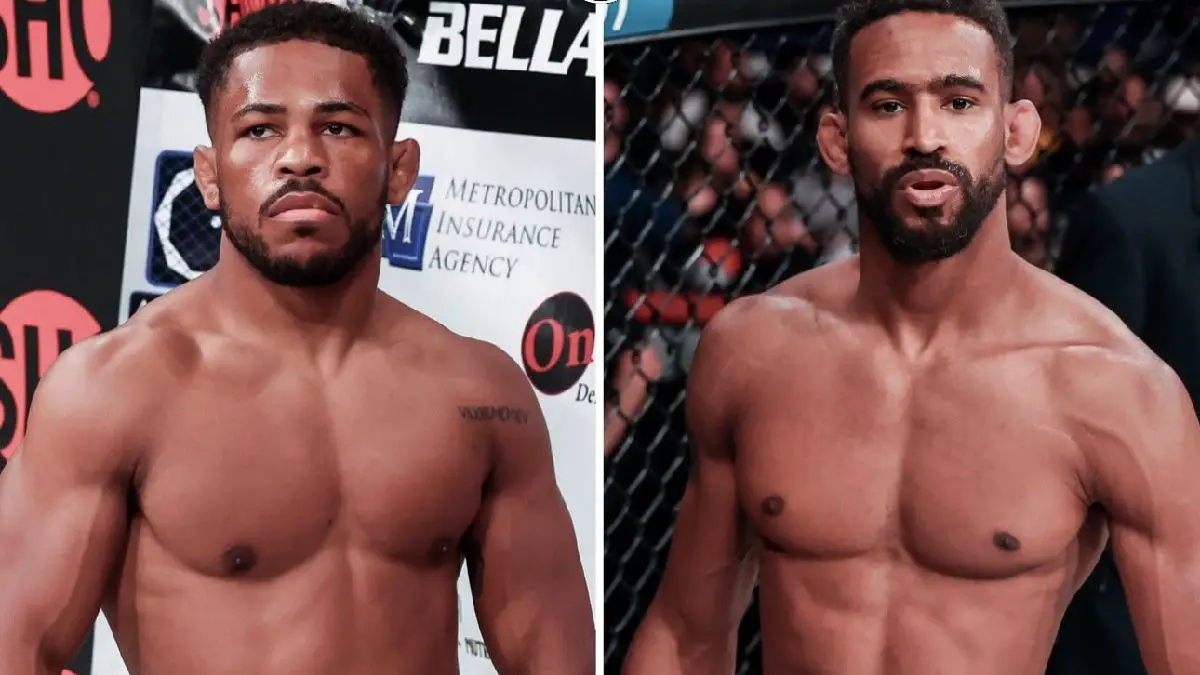 A new lightweight bout is set between Archie Colgan and Pieter Buist for Bellator 301 event.
Bellator Zone confirmed that Colgan and Buist are set to clash in a lightweight bout at the Bellator November 17 event in the United States.
#BREAKING : Sources close to the situation have informed us that Archie Colgan (@king_colgan) vs Pieter Buist (@rpd_88) is a done deal for #Bellator301 on November 17th in Chicago! pic.twitter.com/i8TH0U40CY

— BellatorZone (@bellatorzone) September 18, 2023
Archie Colgan is presently on an impressive 11-fight winning streak, with his most recent victory coming at the Bellator 297 event, where he defeated Emmanuel Sanchez via unanimous decision. Remarkably, Colgan has maintained a perfect record throughout his entire career, having never suffered a single loss.
Pieter Buist is currently on a three-fight losing streak. His most recent bout took place at Bellator 297, where he was defeated by Gadzhi Rabadanov in a unanimous decision. Prior to this, Buist suffered losses to Ruslan Emilbek and Timofey Nastyukhin.
The Bellator 301 event is locked in for November 17 and is set to be held in Chicago, Illinois, United States. The main event will be a championship bout for the Bellator MMA Welterweight Championship, between Yaroslav Amosov and Jason Jackson.