WWE teases WrestleMania 36 (2020) Matches
WWE has posted this week's List This! episode over WWE Network and Social Media and have teased some explosive matches for WrestleMania 36 next year at Raymond James Stadium in Tampa Bay, Florida. Let's have a look.
#1 The Rock vs Roman Reigns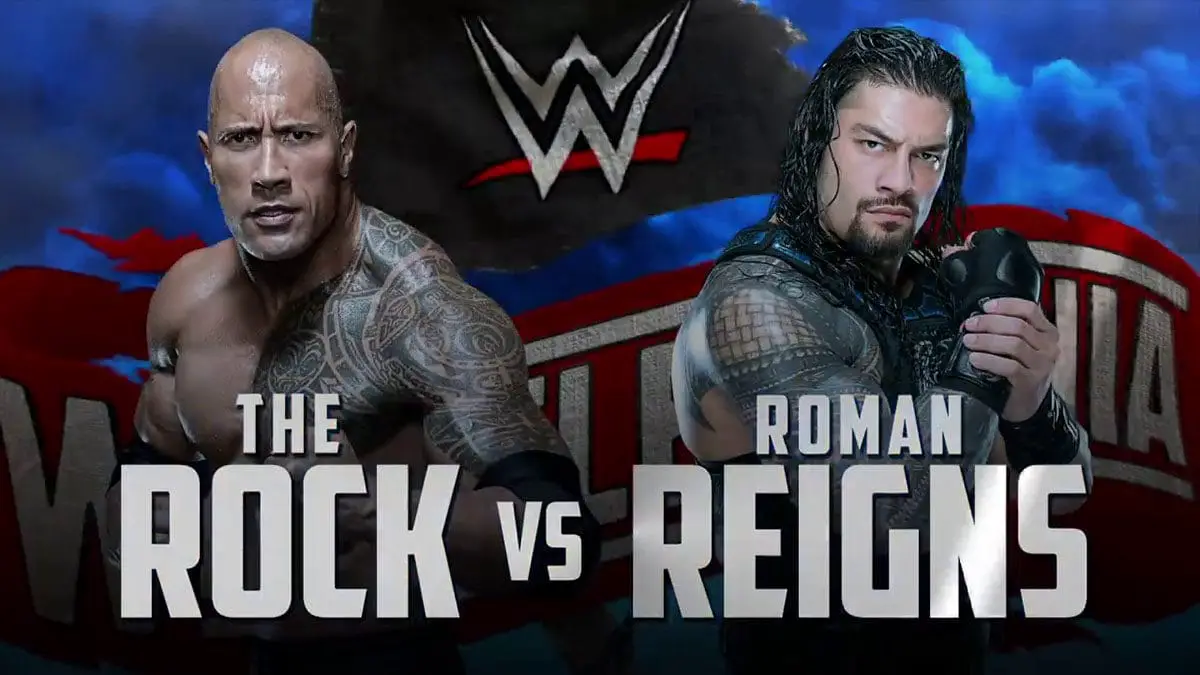 The first match is between the onscreen brothers in the upcoming movie Hobbs and Shaw and real-life cousins(non-biological), the Rock and Roman Reigns. They have crossed paths in WWE earlier when the Shield attacked the Rock at RAW in January 2013 and later when the Rock came to the aide of Reigns when he was attacked by Big Show and Kane at Royal Rumble 2015. The Rock also endorsed Reigns at that time but it did not change fans perception of Reigns. Could beating Rock at WrestleMania do the trick for Reigns to stand in the league of the greatest of all time superstars in WWE?
#2 John Cena vs the Velveteen Dream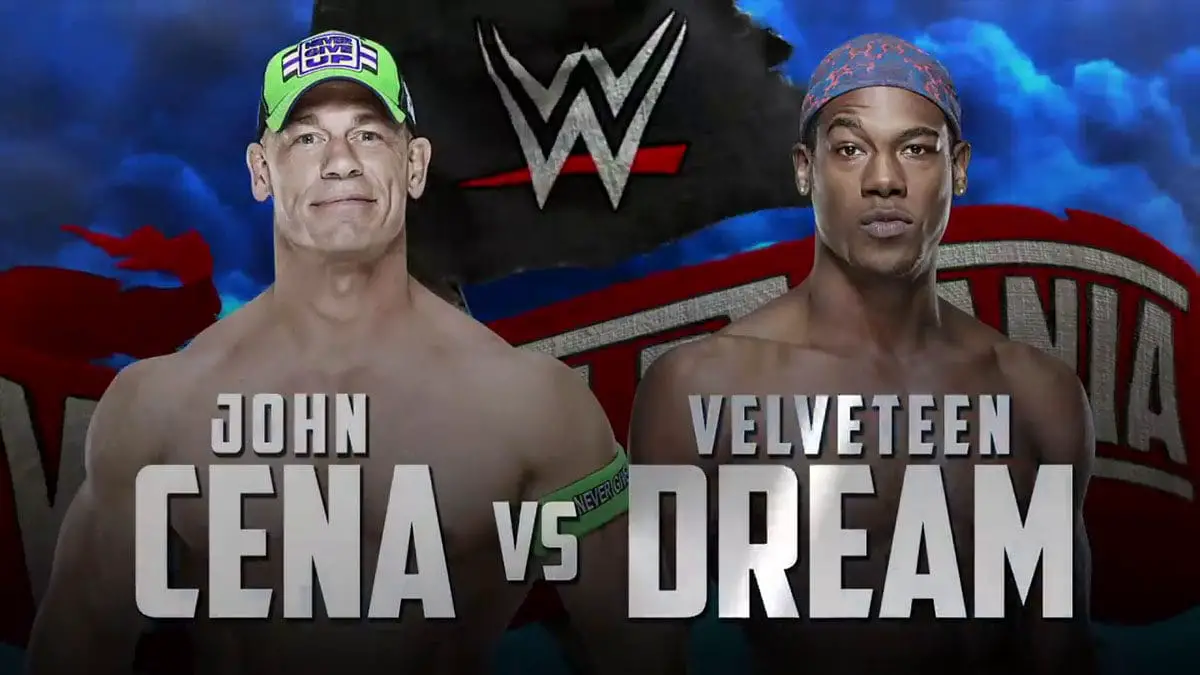 The GOAT vs the most vibrant character in WWE Universe right now has the potential to be the match of the year. But more than the match, I am more excited for the buildup with these two cocky, over the top characters. The gimmicks that will get involved would be unimaginable. And the match, as I said, can be the match of the year.
#3 Brock Lesnar vs Matt Riddle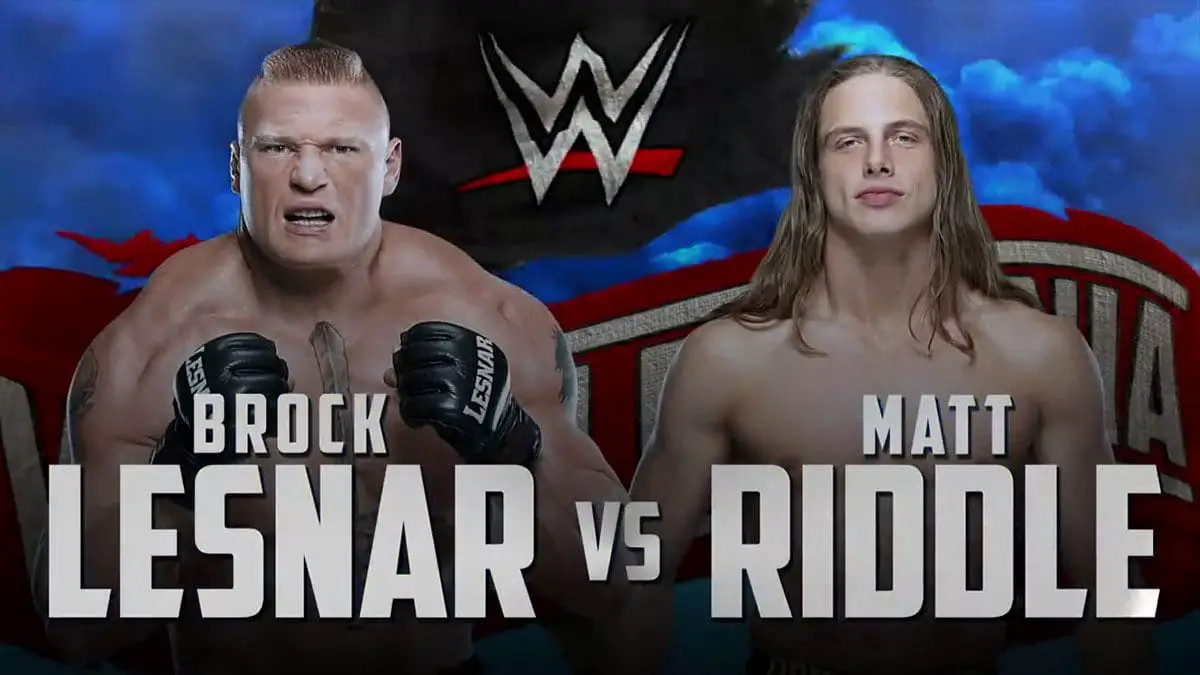 This match has made the list because Matt Riddle told in an interview earlier that he would want to finish Brock Lesnar's career. So if Brock decides to leave WWE for good, Matt Riddle could be given the honor of retiring him after all. With both performers having MMA background, the match could also be exciting.
#4 Horsewomen WWE vs Horsewomen MMA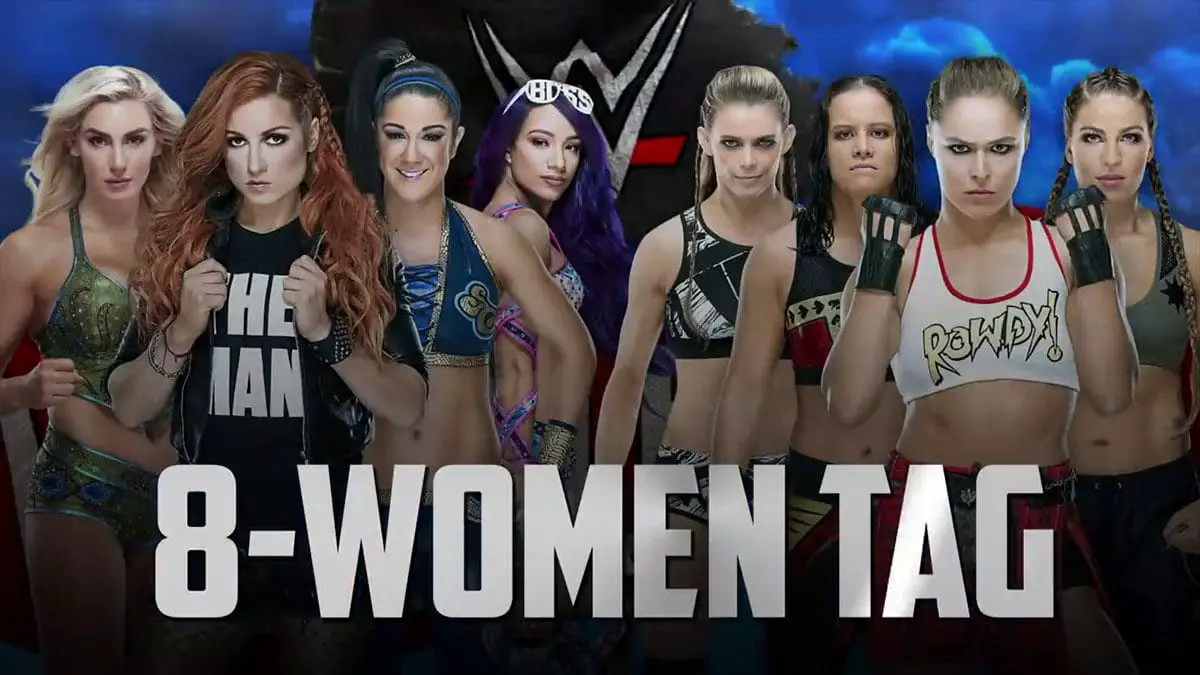 The 4 horsewomen of MMA- Ronda Rousey, Shayna Baszler, Jessamyn Duke and Marina Shafir vs Becky Lynch, Charlotte Flair, Sasha Banks and Bayley – this match is definitely being built up for some time now. And the presence of both the teams now in WWE Universe makes the match a definite possibility. However, a lot will depend on whether Sasha Banks will continue with WWE by then and if Ronda Rousey will return to WWE in time for WrestleMania 36.
#5 Finn Balor for the Universal Championship
Finn Balor was the inaugural WWE Universal Champion when he won the title at SummerSlam 2016. But he had to relinquish the title within a matter of days due to an injury. He got the next shot at the title at Royal Rumble against Brock Lesnar but he came short. Will he get another chance to regain the title at the show of the shows? With Balor now drafted to SmackDown, this could only become possible if he wins the Royal Rumble next year.