WWE Superstar Salary 2023: How Much Do WWE Wrestlers Make?
What is the range of WWE Salaries? How much money do their top stars make?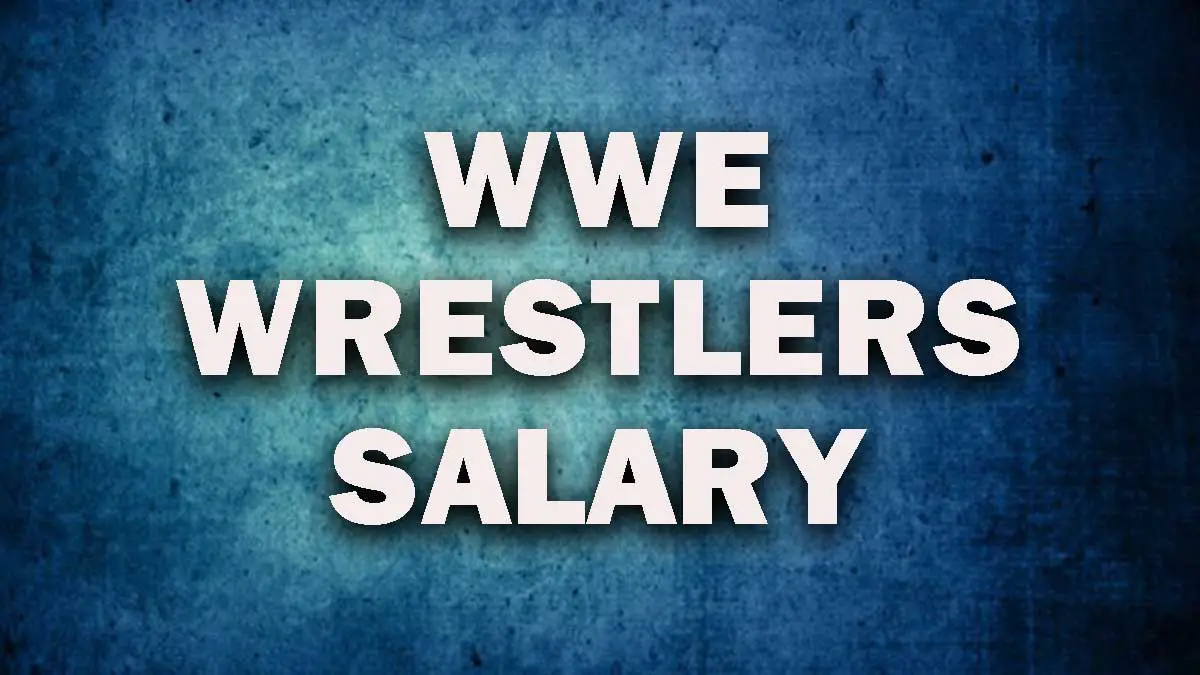 WWE has some top-notch wrestlers, but those stars come with hefty money also. WWE wrestlers' salaries start from $250,000 per year and range up to $10 million per year.
In April 2022, Triple H told The Athletic that WWE Superstars on the main roster(RAW & SmackDown) make at least $250,000 per year in salary. NXT contract deals range from $50,000 to $200,000, with top talents making at least $100,000 per year.
Reported Salaries
John Cena – $8.5 million(reported salary from Forbes in 2018)
Roman Reigns – $5 million(as per a report on the Wrestling Observer Newsletter- base salary of $5 million plus merchandise sales share)
Brock Lesnar – $5 million(as per a report on the Wrestling Observer Newsletter)
Vince McMahon – $5 million(as per WWE's Filing with SEC. Payout includes his $2 million fixed salary, stock options, and other incentives)
Logan Paul – $5 million(reported salary after his new contract signed in 2023)
Triple H – $3.5 million(As per WWE SEC filling, he has a fixed annual salary of $900,000 while the rest comes from stock awards and incentives. Might have a different pay structure now as he has a more prominent role)
AJ Styles – $3 million(Fightful reported that Styles' new contract has his salary "well over" $3 million)
Stephanie McMahon – $3 million(figures as per WWE SEC filling -$1.35 million in fixed salary and rest of the amount in stocks and incentives. Might be different now that she no longer has an active role in the company)
The Undertaker – $2.5 million(widely reported figure after he signed a legends deal in 2019)
Kevin Owens – $2 million(As per Wrestling Observer Radio when he signed a new deal in late 2021)
Shane McMahon – $828,0000(As per WWE SEC filling)
Expected Salaries
The below figures are purely based on some quoted figures and assumptions. Actual figures are likely to vary.
Seth Rollins – $3 million
Becky Lynch – $3 million
The Miz – $2.5 million
Charlotte Flair – $2 million
Paul Heyman – $2 million
Big E – $1 million
Bobby Lashley – $1 million
Drew McIntyre – $1 million
Finn Balor – $1 million
Jey Uso – $1 million
Jimmy Uso – $1 million
Kofi Kingston – $1 million
Rey Mysterio – $1 million
Sheamus – $1 million
Jinder Mahal – $900,000
Kane – $900,000
Sami Zayn – $750,000
Carlito – $500,000
Bianca Belair – $500,000
Ricochet – $450,000
Shinsuke Nakamura – $400,000
Bayley – $350,000
Alexa Bliss – $350,000
Asuka – $350,000
Gunther – $300,000
Bronson Reed – $250,000
Liv Morgan – $250,000
Austin Theory – $250,000
Bron Breakker – $150,000
Grayson Waller – $150,000
JD McDonagh – $150,000
Carmelo Hayes – $100,000
Roxanne Perez – $100,000
Cora Jade- $100,000
Also Check