What are Likely Dates for WWE Super Showdown and Crown Jewel 2022?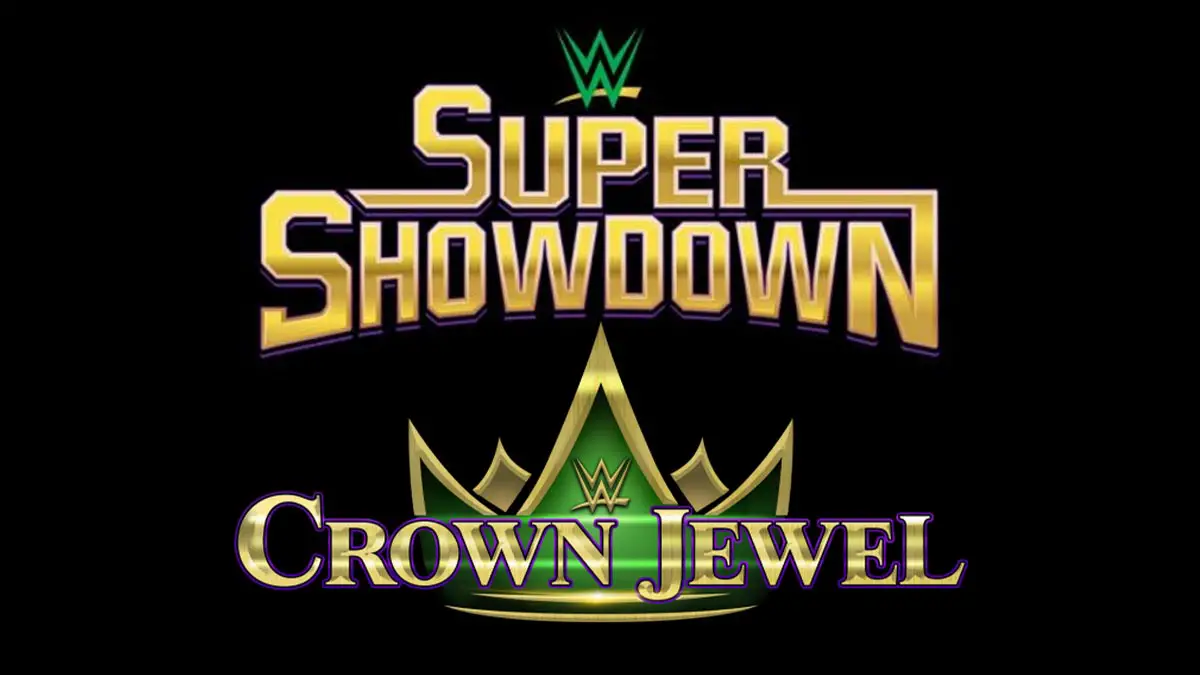 WWE will likely hold two PPV events in Saudi Arabia in the year 2022.
Earlier today, WWE announced the PPV schedule for 2022 which confirmed the dates for SummerSlam and Survivor Series events as well as two nights of WrestleMania.
The press release did not have any events mentioned for February and October months. However, it was mentioned that the PPV will take place in those months and the event will be announced in due time. It looks like WWE will return to Saudi Arabia in those months for PPV events.
Sean Ross Sapp of Fightfull.com has tweeted that WWE's Saudi Arabia shows are tentatively scheduled for February and October. Crown Jewel events have taken place in late October or early November since WWE has started touring Saudi.
However, the schedule for the Saudi event in the first part of the year has changed every year. Greatest Royal Rumble took place in April 2018, while Super ShowDown events took place in June 2019 and February 2020.
At this point, it would be logical to think that WWE will fill two big gaps between Royal Rumble and WrestleMania, and between September 3 PPV and Survivor Series with shows in Saudi Arabia.
Keep tuned in for more news and updates from WWE. Also, check this page for the latest WWE PPV Schedule.