WWE Smackdown Back to USA Network, 4 NBC Specials Added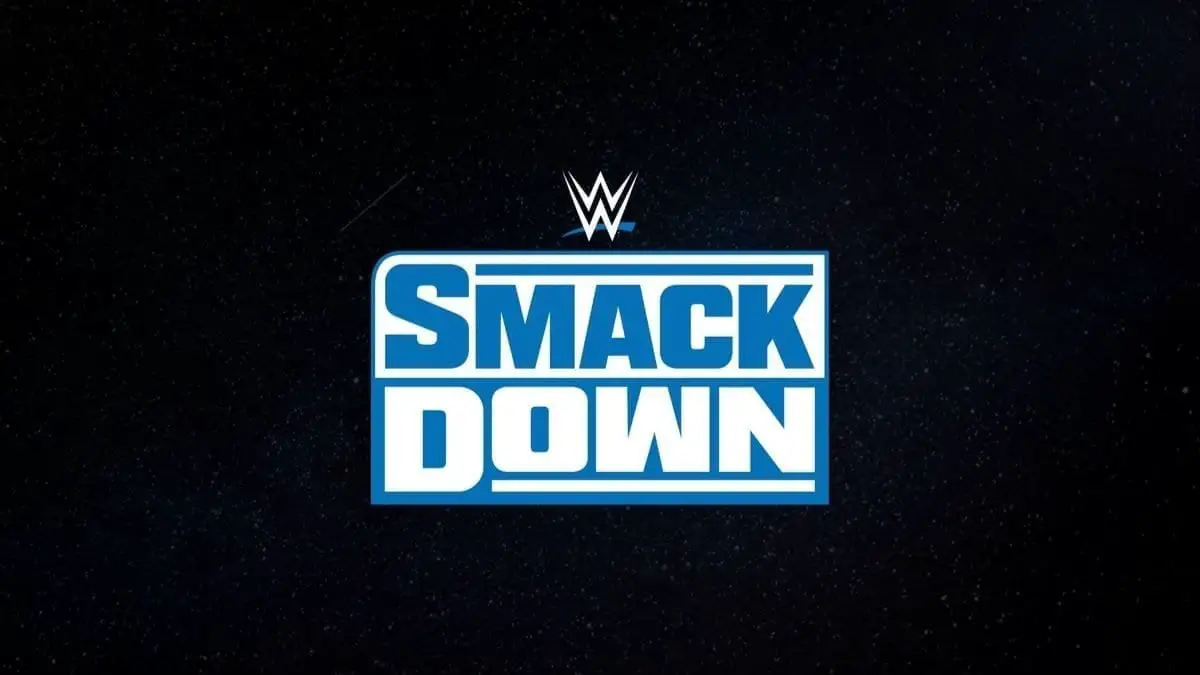 WWE SmackDown will be returning to NBC Universal's USA Network starting from October 2024.
WWE/TKO Holdings announced that SmackDown will return to USA Network starting from 2024-25 season in a 5-year deal. The show currently airs on FOX Network every Friday.
Prior to its current FOX run, SmackDown used to run on USA Network itself on Tuesday nights from 2016 to 2019. However, the show will continue on Friday Nights as part of this new deal. The press release notes how SmackDown has consistently been the #1 show in demographics on Friday Nights.
#SMACKDOWN RETURNS TO USA NETWORK AS PART OF FIVE-YEAR AGREEMENT BETWEEN WWE AND NBCUNIVERSALhttps://t.co/JZJdAXnLdN

— Brad Shepard (@ItsBeShep) September 21, 2023
WWE currently airs its other weekly shows – RAW and NXT – on USA Network on Mondays and Tuesdays, respectively, apart from their monthly Premium Live Events on NBC Universal's Peacock Streaming. RAW is up by 15% in demographic ratings this season while NXT is up by 27% in the target demo.
WWE will also air 4 NBC Prime Time Specials per year starting from 2024/25. No more details were announced regarding these specials.
WWE President Nick Khan expressed his excitement in the press release to extend this longstanding relationship by bringing SmackDown to USA Network along with debuting new specials.
WWE's deal with Fox was around $200 million per year for SmackDown. The figures for this new deal with NBC Universal are not revealed.
This is the second major announcement from WWE today as the promotion also revealed Elimination Chamber 2024 to take place in Perth, Australia.