Money in the Bank Location Confirmed as WWE Returns to Touring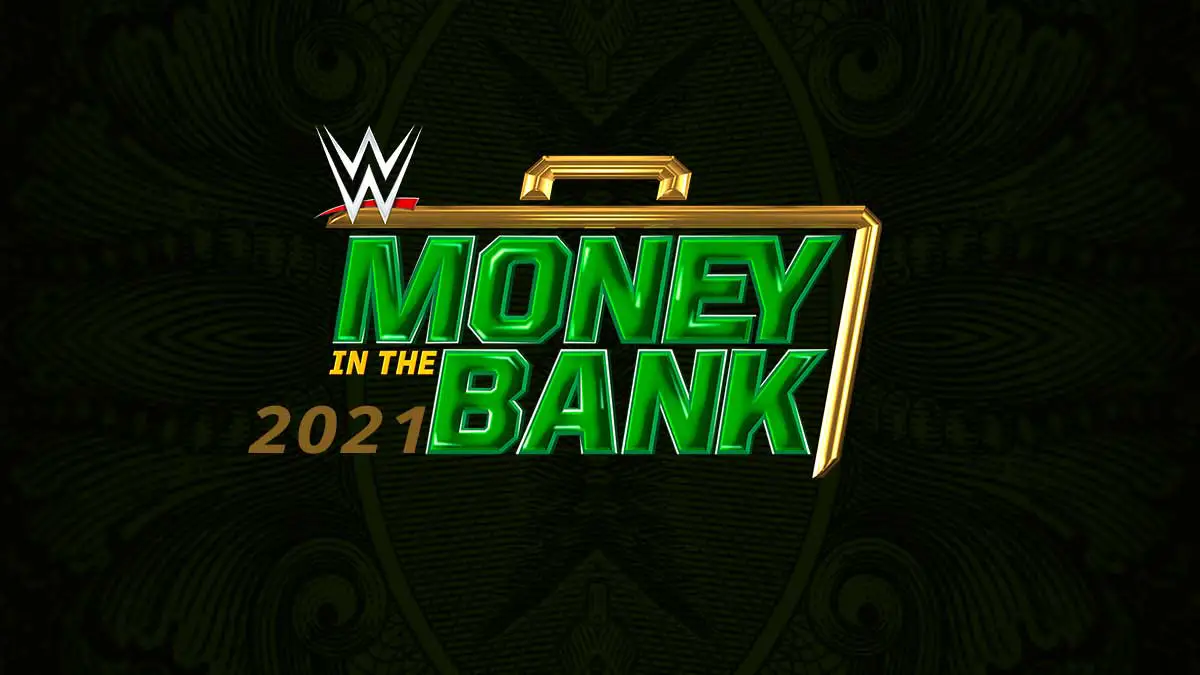 WWE will be returning to touring in July, with Money in the Bank confirmed to be taking place on 18 July 2021.
WWE has announced a 25-city tour starting with 16 July 2021 edition of SmackDown through to Labor Day. The first three events will take place in different cities in Texas with full capacity crowd allowed in the arenas.
The 16 July event will take place at Toyota Center in Houston, TX. Money in the Bank 2021 PPV will take place at Dickies Arena in Fort Worth. 19 July 2021 WWE RAW episode will take place at American Airlines Center in Dallas, TX.
This also confirms that SummerSlam 2021 PPV will also take place with fans in attendance. WWE has mentioned that additional tour stops and on-sale dates for the 25-city tour will be announced in the coming weeks. You can follow this link for the latest updates on WWE Live Events schedule. Current announced locations are as follows:
16 July: WWE SmackDown at Toyota Center in Houston
18 July: WWE Money In The Bank 2021 at Dickies Arena in Fort Worth
19 July: WWE Raw – American Airlines Center in Dallas
WWE had to stop holding live events after the onset of the COVID-19 pandemic in March 2020. The 9 March edition of WWE RAW was the last live show at Capital One Arena in Washington DC. WWE welcomed back fans for two nights of WrestleMania 37 this year in April, with more than 25,000 fans attending the show on both nights.
WWE has not confirmed when they will return to non-televised live events at this moment. Keep tuned in for the latest news from WWE.