WWE RAW Ratings 24 August 2020 – Best Since WrestleMania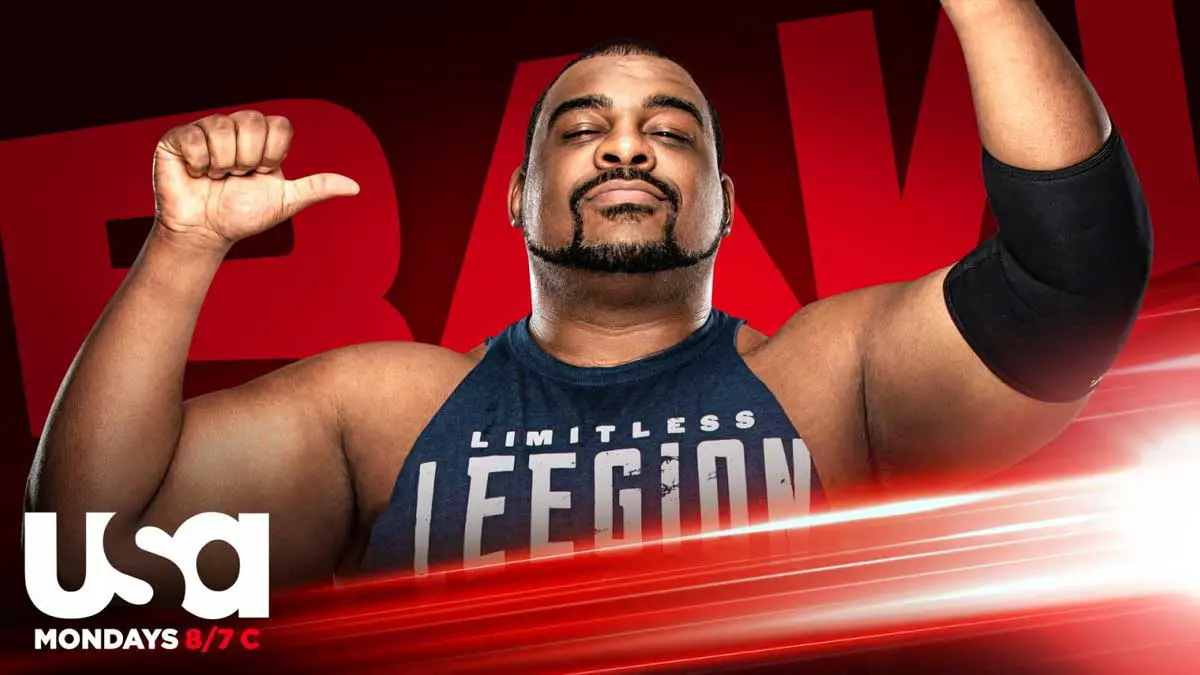 This week's post-SummerSlam WWE RAW episode (24 August 2020) garnered its best rating since RAW after WrestleMania edition.
The average viewership for this week's RAW on the USA network was at 2.02 million. Upon week-on-week comparison with last week, RAW jumped a whopping 23% in viewership. WWE ranked #6 for the night on the Cable Top 150, with an average 18-49 demographic rating of 0.67. The demographic numbers are also the best since post-WrestleMania episode.
Last week, RAW had the fourth lowest viewership in its history with just 1.63 million average viewers. The hour by hour breakdown for this week's show is as below:
1st Hour – 2.14 million viewers (last week's hour 1 – 1.730 million)
2nd hour – 2.045 million viewers (last week's hour 2 – 1.697 million)
3rd Hour – 1.900 million viewers (last week's hour 3 – 1.502 million).
This week's RAW was the brand's WWE ThunderDome debut which dealt with SummerSlam 2020 fallout as well as build towards Payback 2020 PPV. With Payback scheduled for this Sunday, a lot of angles were fast-tracked to set up matches for the PPV event. You can catch the complete updates and results from the show here.