WWE RAW: Drew McIntyre Gets Payback on Randy Orton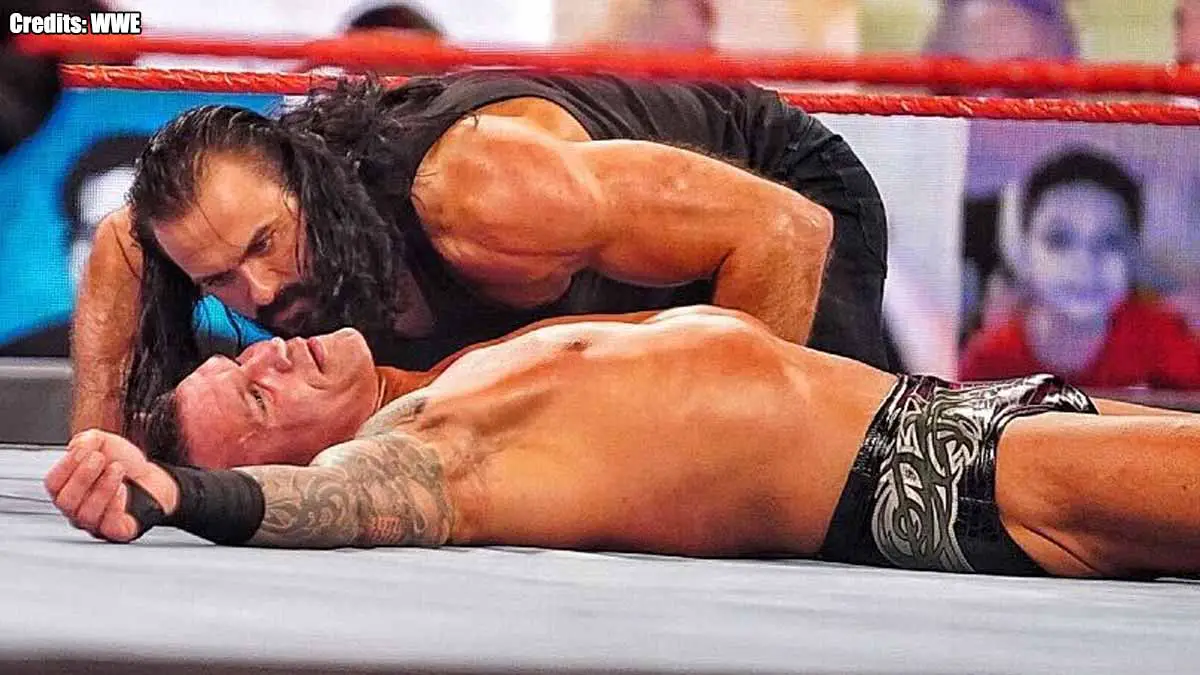 WWE Champion Drew McIntyre returned to RAW in an emphatic fashion after missing out last week and devasted Randy Orton.
Two weeks back, McIntyre suffered a hairline fracture on skull courtesy of Randy Orton's back to back punt kicks on him. McIntyre was not in any danger due to the injury but was not cleared for action and missed last week's RAW.
Randy Orton is scheduled to face McIntyre at Clash of Champions and he cut a promo to open tonight's RAW addressing McIntyre. Orton said if the champion is not cleared, why not he be crowned the new champion. McIntyre entered the ringside in an ambulance before coming out and taking Orton down with a Claymore kick.
The WWE Champion was not satisfied with this much though. Despite WWE Producer Adam Pearce asking him again and again to leave the arena, McIntyre kept stalling it. Later, Orton faced Keith Lee in a singles match and McIntyre once again attacked him with another Claymore before he could pin Lee.
McIntyre would attack Orton with one more Claymore kick. This attack came at backstage and Orton was left in a dire state. The Viper had to be taken out to a "local medical" facility in an ambulance, the same way McIntyre was taken out two weeks back.
The storyline is set to continue over the next weeks until the pair face-off at Clash of Champions. Earlier, Drew McIntyre retained his title over Orton at WWE SummerSlam PPV. Last week, Randy Orton won the #1 contender match to get the title rematch at Clash of Champions.