WWE Power Rankings: 11-16 Feb 2019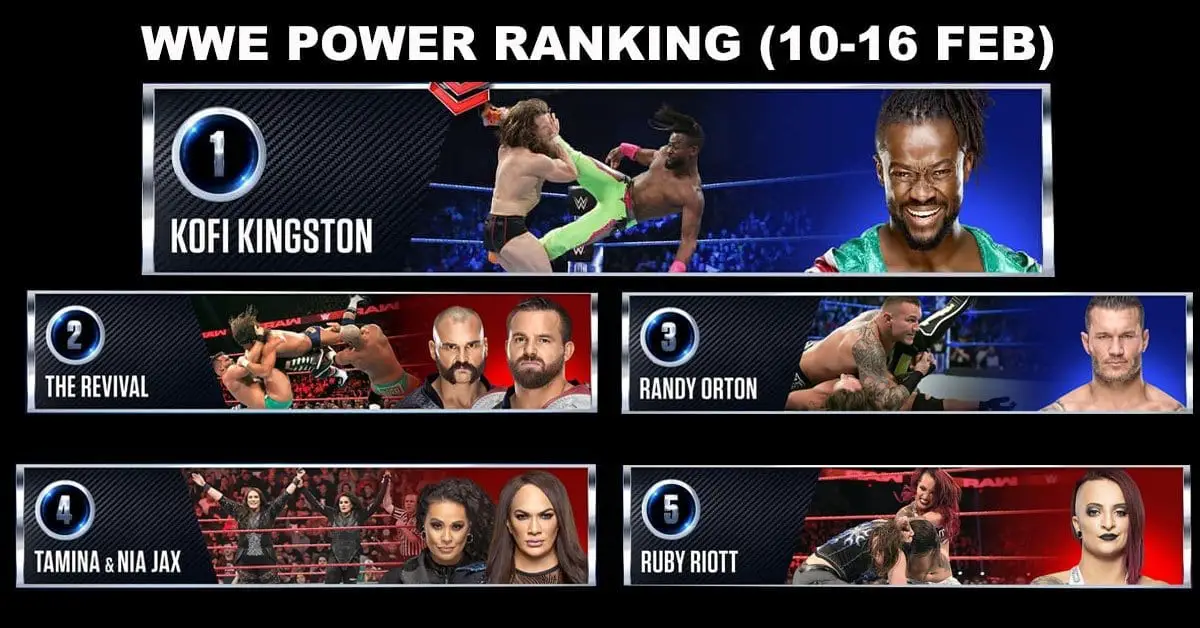 The rankings are late this week but are pleasant as ever. Lets review:
5. Ruby Riott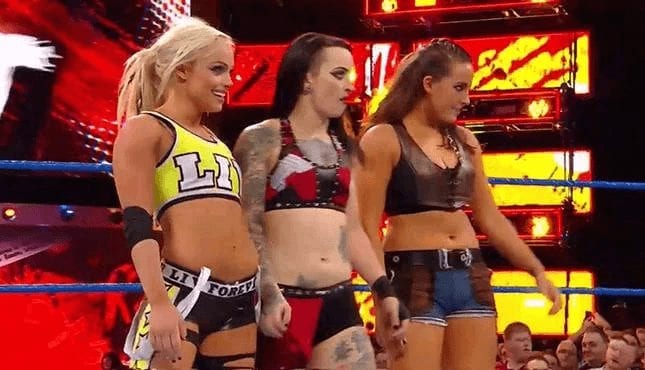 Ruby has sent a message Ronda that if Sasha gave her the best match of WWE, Ruby will not be far behind. She overcome the challenge from Nikki in a fine manner and seems primed to take on Ronda. And she is pissed that her match with Ronda for Elimination Chamber is announced on twitter. So watch out for her tonight! Ronda might win but Ruby will surely be impressive.
4. Tamina and Nia Jax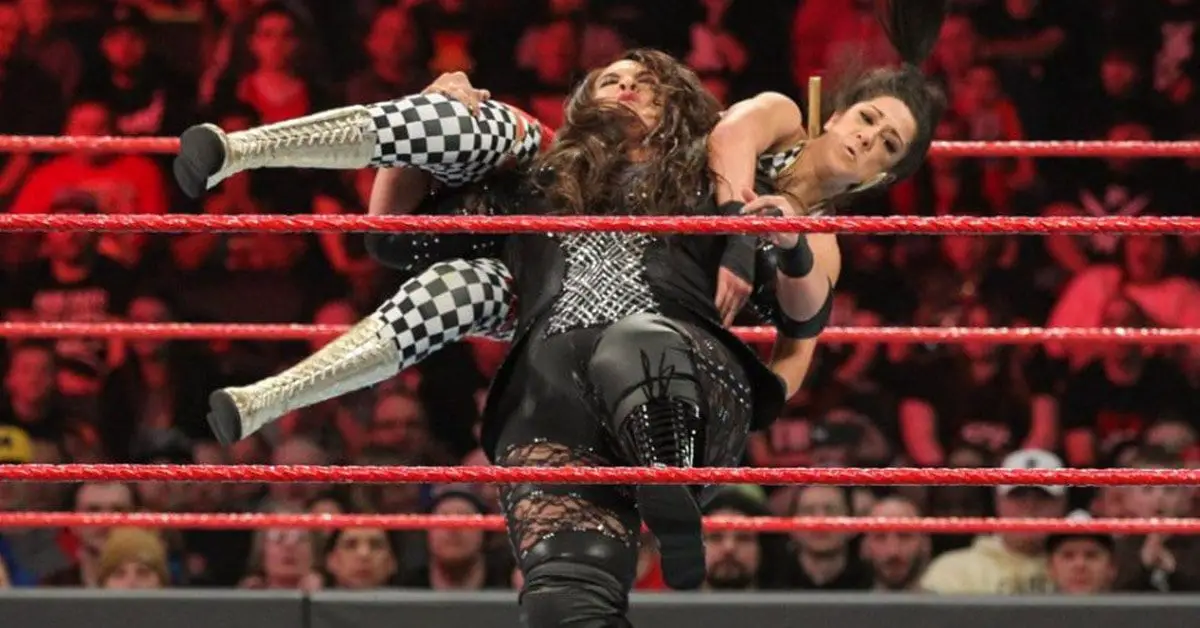 When was the last do we remember Nia and Tamina dominating a match thoroughly? Ya, it was a long time ago but they did dominate over Bayley after Sasha was out injured. Good signs for Elimination Chamber match? Perhaps!! A major fraction of pundits are predicting their win.