WWE Money In The Bank 2020 Not Taking Place in Baltimore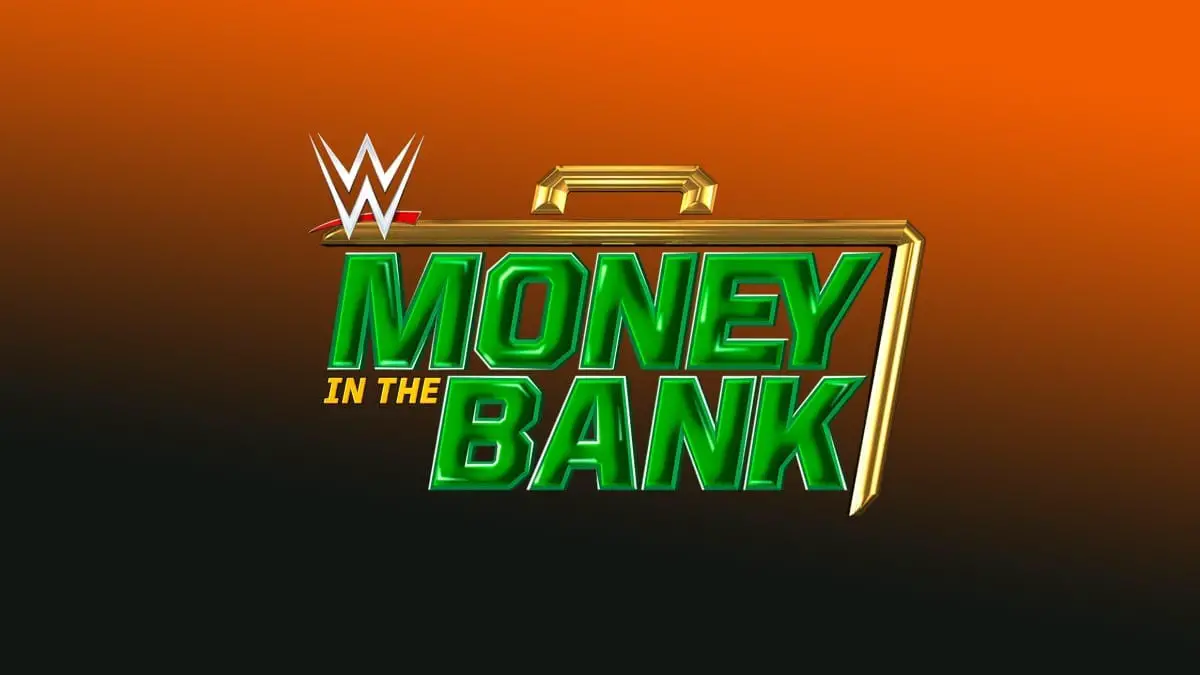 WWE Money In The Bank 2020 Pay Per View will not be taking place at Royal Farms Arena in Baltimore, MD anymore due to the complications from the COVID-19 pandemic.
The first WWE PPV after WrestleMania was scheduled for 10 May 2020 in Baltimore. However, the complications due to the COVID-19 pandemic have forced WWE to look for other options. The announcement for schedule change has been expected for some time now with the situation getting worse every day.
The announcement came from Royal Farms Arena's twitter handle. The venue tweeted that "The WWE Money In The Bank event originally scheduled for Sunday, May 10 in Baltimore has been canceled. Refunds are available at all points of purchase."
However, the event cannot be considered as totally canceled as of yet. At least not until WWE announces anything. It is expected that Money in the Bank would air from the Performance Center, in the same way as it did with WrestleMania. An announcement from WWE is expected in the coming days in this aspect.