WWE Hall Of Fame Class of 2020, Inductees list, Date, Location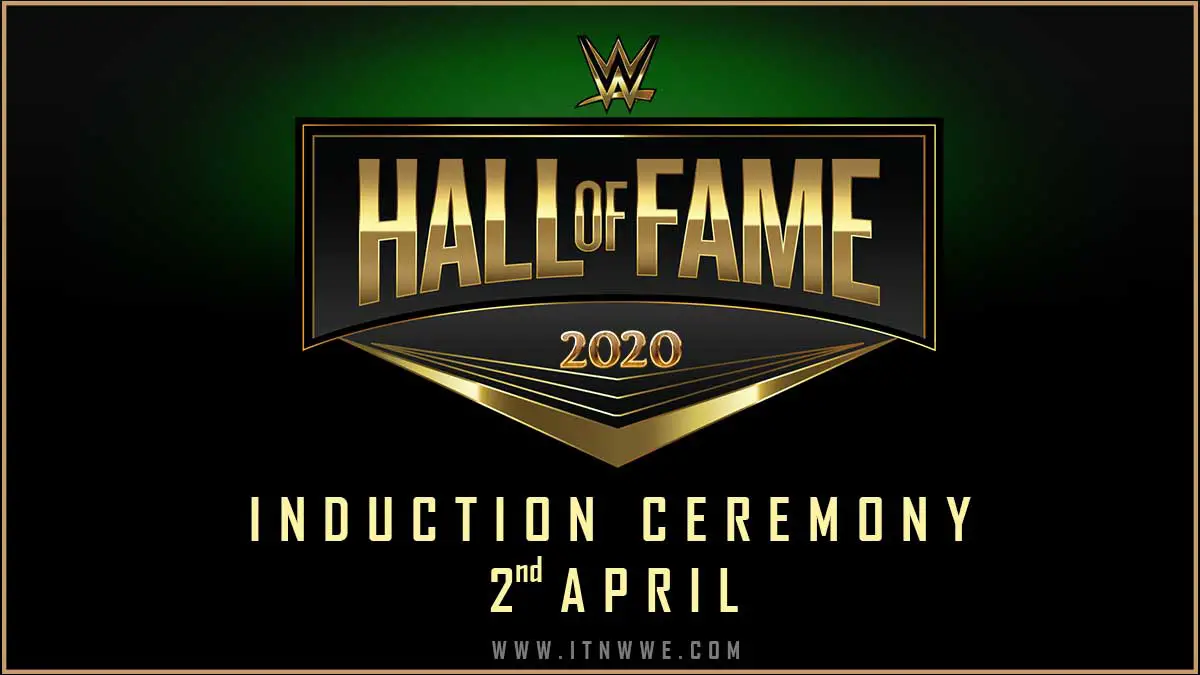 Date: 6 April 2021
Location: Tropicana Field, St. Petersburg, FL, USA
WWE Hall Of Fame 2020 Induction ceremony will be taking place on 6 April 2021 at Tropicana Field in St. Petersburg, FL, USA. The Induction ceremony for originally scheduled for 2 April 2020, but was later cancelled due to COVID-19 pandemic.
The ceremony was then rescheduled to air on 6 April 2021. The show as pre-taped on 30 March 2021 at Tropicana Field in St. Petersburg, FL.
WWE Hall of Fame 2020 Inductee List
| INDUCTEE | INDUCTED BY |
| --- | --- |
| NWO (Hulk Hogan, Kevin Nash, Scott Hall, Sean Waltman) | – |
| Bella Twins(Nikki Bella & Brie Bella) | |
| John Bradshaw Layfield | |
| The British Bulldog | |
| Jushin "Thunder" Liger | |
| Titus O' Neil(Warrior Award) | |
| Willaim Shatner(Celebrity Wing) | |
| Ray "The Cripller" Stevans(Legacy Wing) | |
| Brickhouse Brown(Legacy Wing) | |
| "Dr Death" Steve Williams(Legacy Wing) | |
| Baron Michelle Leone(Legacy Wing) | |
| Gary Hart(Legacy Wing) | |
Note: Batista was earlier announced for WWE Hall of Fame 2020 but he was removed from the list of Inductees. Batista informed that since he is not able to attend the ceremony, he has asked WWE to induct him in coming years when fans will be able to attend to the ceremony.
New World Order (NWO)
The establishment of the New World Order of Wrestling was one of the pivotal moments in the history of pro-wrestling. It was effectively the NWO storyline that turned the Monday Night Wars in favor of WCW.
The story started with Kevin Nash and Scott Hall switching to WCW from WWE in 1996. Dubbed as the Outsiders, the pair started creating troubles at WCW events. A 6-men tag team match was set up at Bash at the Beach event on 7 July 1996 between Outsiders + one surprise member and WCW's three members. At the event, Hulk Hogan shocked the world by turning on his friend Randy Savage and siding with the Outsiders as the third member of their team.
Hogan then announced the faction as the New World Order of Wrestling and ruled WCW for the next few years. Many of the WCW events were advertised as WCW/NWO events and the World title was named as the WCW/NWO World Heavyweight Championship.
NWO influenced many factions in pro-wrestling and even teams from other sports tried to add to their popularity by hogging onto them. NJPW has its own New World Order from 1996 to 2000, the same time when the faction was active in WCW. NJPW's Bullet Club "too sweet" gesture was actually started by NWO.
NWO had had many famous wrestlers in the faction over their entire history. Some stayed for long times like Randy Savage, Scott Norton, Eric Bischoff himself and many others. Some were only for a couple of showings like Ric Flair, Shawn Michaels, Booker T, etc. But only four members are announced for WWE Hall of Fame– the three founding members- Hogan, Hall and Nash, and the first legitimate member to join them- Syxx(Sean Waltman).
Bella Twins- Nikki Bella & Brie Bella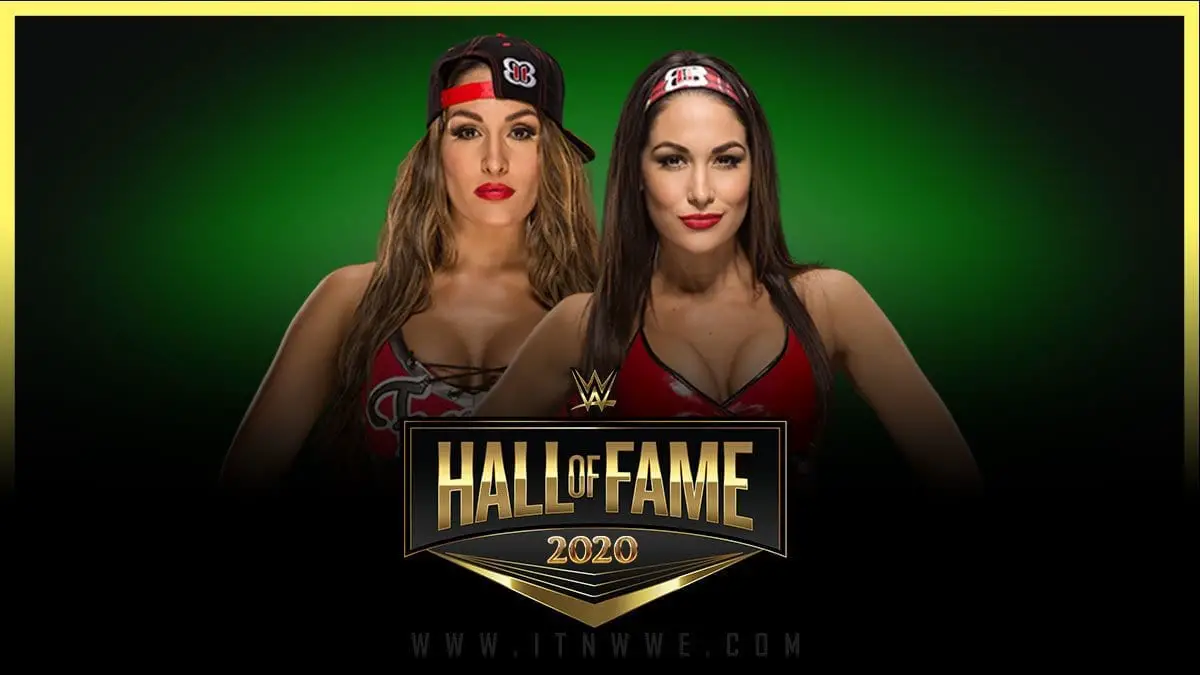 Bella Twins made their foray into pro-wrestling by signing a developmental contract with WWE in 2007. They started with WWE's developmental promotion FCW that year itself and spent around one year with the promotion.
They were called to SmackDown on 29 August 2008 and went on to become the main players of the women's division. Transitioning between the face and heel personas, they continued in full-time roles with the company until 2015.
Brie Bella was the first one among the sisters to win the WWE Divas Championship when she defeated Eve Torres on 11 April 2011 for the title. Nikki also became the Divas Champion a year later in April 2012 by defeating Beth Pheonix. Nikki would once again win the title at Survivor Series 2014 from AJ Lee and embarked on 301 days title journey. She later lost the title to Charlotte Flair at Night of Champions 2015.
After 2015, they only made sporadic appearances but made it to some big moments. Example-in-case are- first-ever Women's Royal Rumble in 2018 and the main event of WWE Evolution, WWE's first all Women's PPV, against Ronda Rousey. During this time, they continued to work for other WWE shows like Total Divas and Total Bellas. Both sisters announced the retirement from the in-ring career last year. Late last year, both twins announced twin pregnancies.
Brie is married to WWE Superstar Daniel Bryan and has a daughter with him. Nikki was earlier in a relationship with John Cena and the pair got engaged at WrestleMania 33 in April 2017. However, the pair split later that year.
John "Bradshaw" Layfield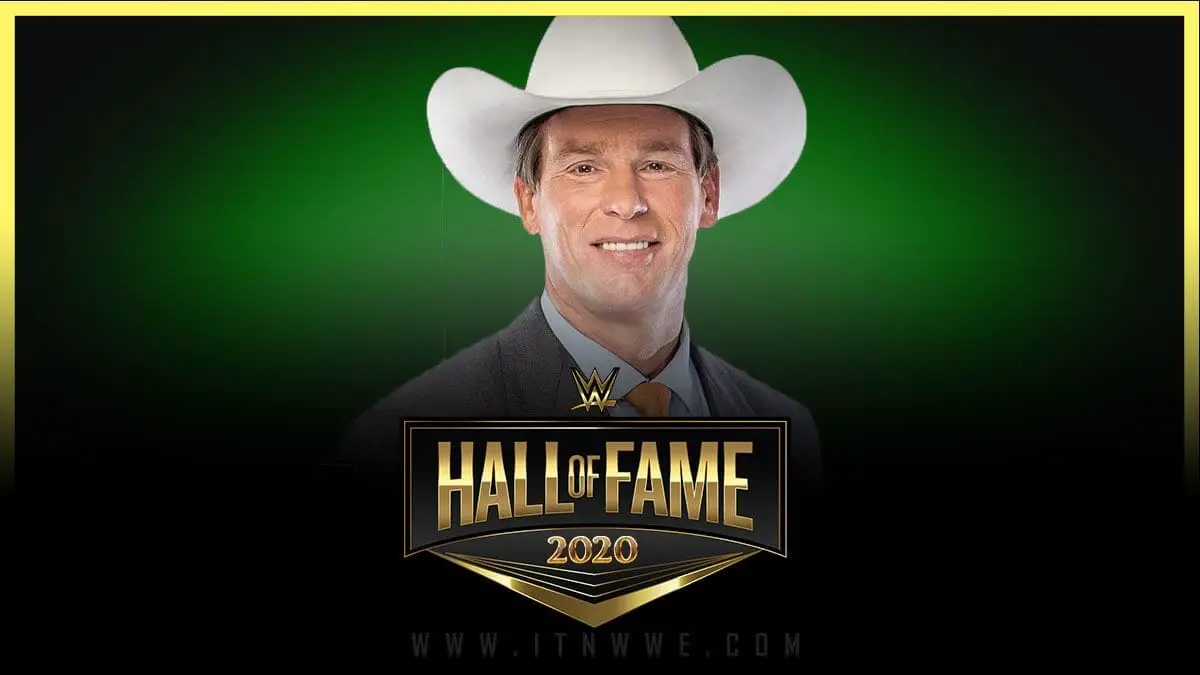 Davey Boy Smith "British Bulldog"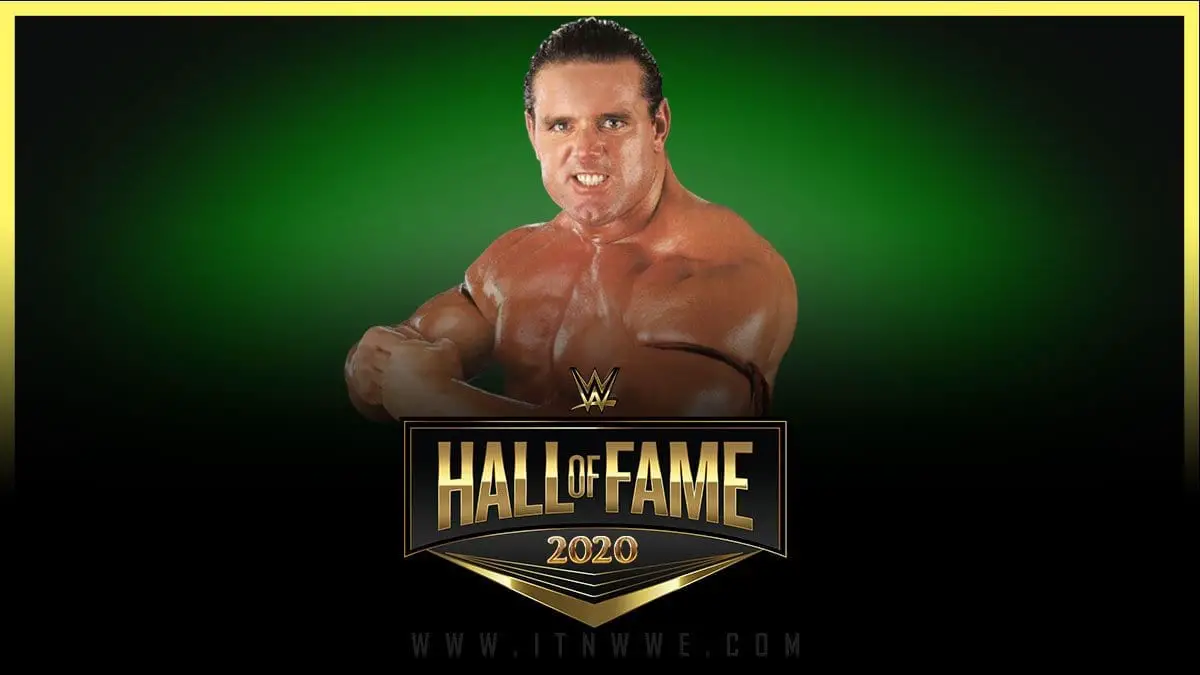 Jushin "Thunder" Liger