WWE Announced Draft 2019 Rules and More Details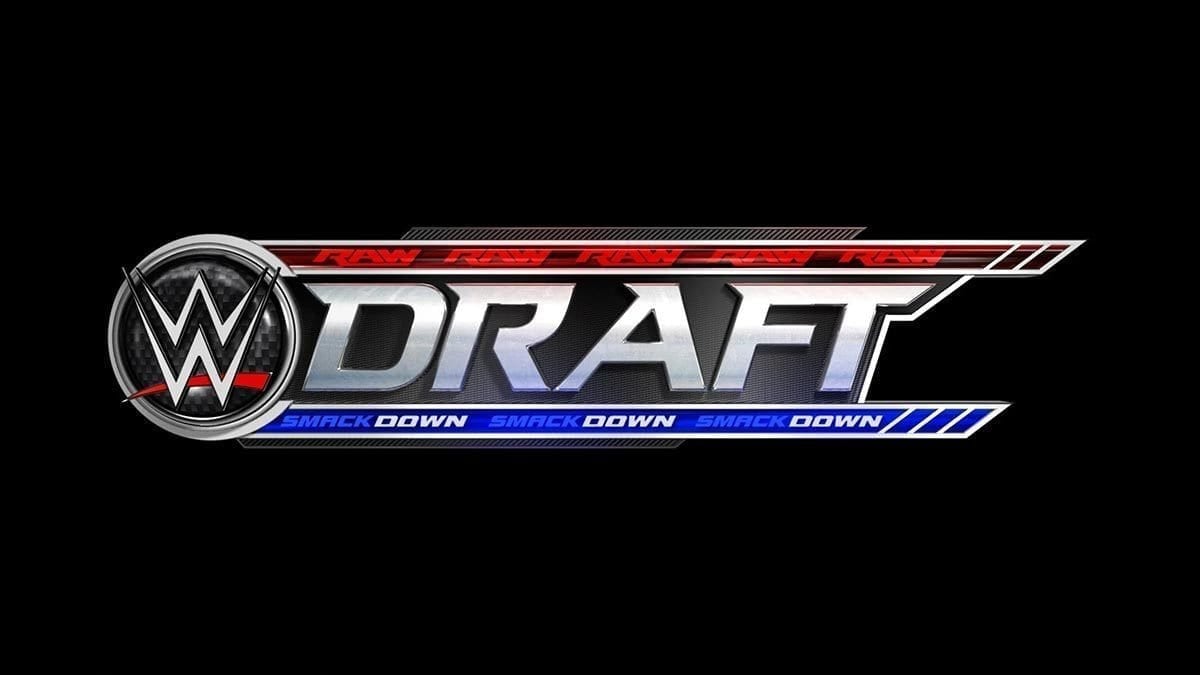 WWE has announced the rules for its 2019 Draft. Earlier, it was speculated that the draft will only see some minor changes in the RAW and SmackDown rosters. But WWE has now published some extensive rules for the process. The WWE Draft 2019 rules are as below:
Rules for WWE Draft 2019
Over 70 Superstars and tag teams will be eligible for selection in WWE Draft 2019
SmackDown can draft a total of 30 Superstars and Raw will be selecting 41 Superstars
Since SmackDown is a two-hour show and Raw is a three-hour show, for every two picks SmackDown makes, Raw will be getting 3
Tag teams will count as only one pick unless the Network(Fox or USA) specifically wants to pick only one Superstar from the tag-team
Any undrafted Superstars will immediately be declared free agents and able to sign with the brand of their choosing
Additionally, WWE has also revealed the pools of superstars which will be up for grabs during both draft episodes and celebrities & personalities coming to announce the draft picks for both shows.
WWE earlier announced Seth Rollins vs Roman Reigns match to open Friday Night SmackDown. The winner of the match will determine which brand will get to select the first pick of the draft. Rollins will be representing RAW while Reigns will be representing SmackDown.
Twitter Handle @WrestleVotes has also provided an update that WWE is keeping the draft picks as a secret. But he is able to extract the information that Aleister Black and Buddy Murphy are RAW bound while Roman Reigns and Charlotte Flair are the main priority for SmackDown.