Sami Zayn Airs Footage to Aid to Conspiracy Claims
WWE has aired a new footage provided by Sami Zayn who tried to ascertain that there is some conspiracy going against him.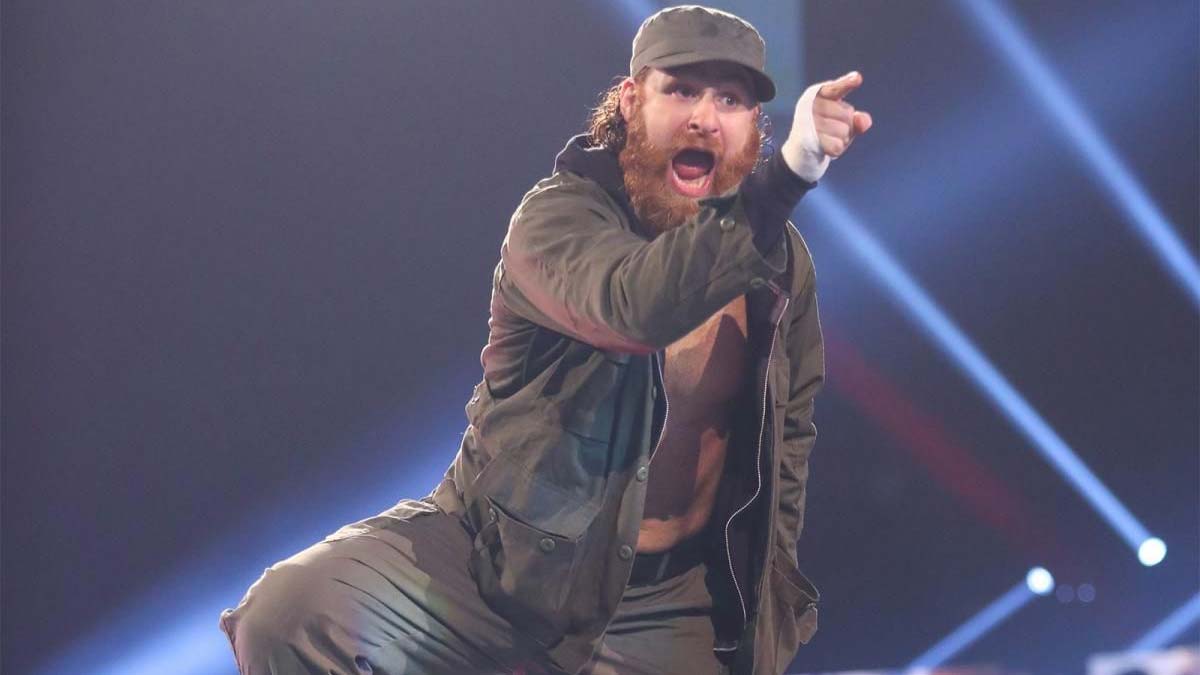 Sami Zayn teamed up with King Corbin against Dominik and Rey Mysterio for the Elimination Chamber Qualifier match for a win at last night's SmackDown episode. He was also involved in a brawl that broke out after the main event match.
After the show, WWE posted a footage, that was shot by Zayn's Documentary crew, on their social media. The footage started by Sami claiming that they[WWE] tried everything to ensure that he would not be in the Elimination Chamber match. He asked his documentary crew to keep rolling as Rey Mysterio calls him out.
Mysterio asked Zayn why he was talking smack about him and his son Dominik. Rey seemed pretty agitated as he asked if Sami has any beef with the Mysterios. Sami asked him to calm down and leave saying that their match is over, and there is nothing to settle.
Sami added that Rey was earlier between him and Intercontinental champion but all of that is now over. Sami also warned Rey of getting sued if he ever confront him backstage.
After Rey left, Sami told the camera how Rey was trying to be a backstage bully of some sort. But that was not gonna ruin his night after getting a win, a clean win. Sami mentioned that he had his eyes on Mysterios as they hit double 619 on Corbin.
Sami boasted that has won thousands of matches(he has won less that 700), but winning that one feels so good because he knows WWE management did not want him to win that match and be in the main event of a PPV.
It can be deduced that Sami vs the Mysterio might be the next upcoming feud. Keep tuning in for the latest updates on this.