Cody and Brandi Rhodes on what to expect with AEW TV show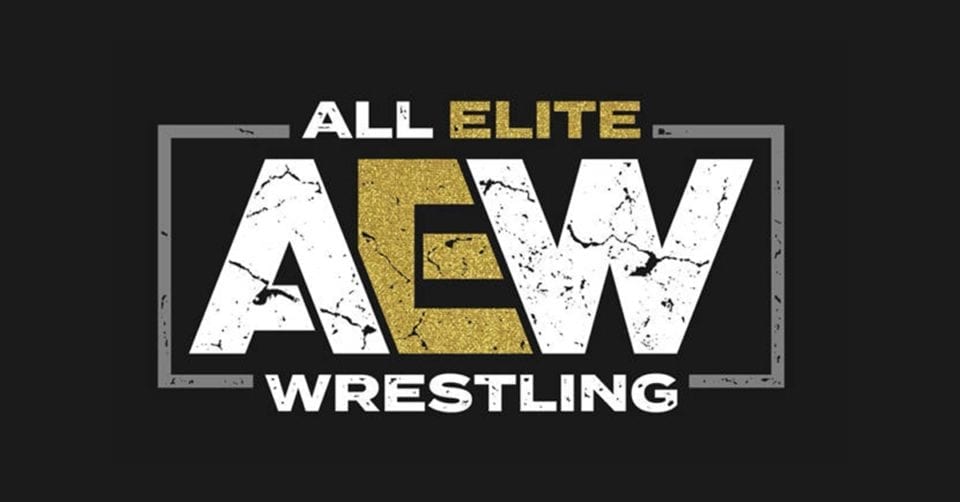 AEW has announced the TV deal with WarnerMedia to air their weekly TV show starting later this year. AEW Executive Vice President Cody Rhodes and Chief Branding Officer Brandi Rhodes spoke with WrestlingNews.co at Wednesday's WarnerMedia upfronts at Maddison Square Garden in New York City where they discussed what can fans expect regarding the AEW's TV show. Here are the excerpts of the interview.
Regarding AEW's Inception and TV Deal
Cody Rhodes: "This is serendipity how this is coming together. My family moved to Atlanta 20+ years ago because WCW was going to Turner. Here we are talking about All Elite Wrestling in 2019 going to Turner. It's just wild how it works and the number 1 thing I discovered is we build the best team. That's what led to all of this. All In happened, me, Matt and Nick, Kenny joining and then Tony Khan being the guy to say 'hey, I believe in you guys. I'll invest in you guys, I believe in wrestling outside of one company.' That has put us here so I'm really excited."
Regarding Scripted Promos
Cody Rhodes: "When it comes to promos, if we invested you, we already know your voice. We just want to put the voice out there for more people to hear. There's great coaches we have, great collaborators. Guys like Jim Ross, guys like Billy Gunn, a bunch of guys I can't name. We have these great collaborators, plus all of us who want to make this work. Collaboration yes, micromanagement no, scripted no, that's the best."
Brandi Rhodes: "We're honest when we say that we want it to be very sports-centric. In order to do that, it has to be focused on the bell-to-bell, the actual matches, less of the drama and the behind-the-scenes."
Regarding Women's Division
Brandi Rhodes: "We've obviously been cautious in building our women's division because we don't want people to be sitting weeks and weeks out of the year not being active, not being used, not being having stories, not having reasons for you to like them. So we've been very careful to pick and choose competitors that we think we are gonna be able to keep moving in some sort of sense."
Stay tuned with ITN's AEW section for more news regarding AEW.