How to Book Tickets for WWE Money in the Bank 2021, SmackDown 16 July & RAW 19 July?
WWE welcomes the fans back to arenas with a 25-city tour starting from WWE SmackDown 16 July 2021 episode. The return of the live fans at arenas is a major event for WWE as it has always been an important aspect of pro-wrestling.
The tickets for SmackDown 16 July, Money in the Bank PPV and RAW 19 July episode will go on pre-sale on 25 May 2021 as WWE starts touring from Texas. We are listing below where you can book the tickets for those events.
WWE SmackDown 16 July 2021 Tickets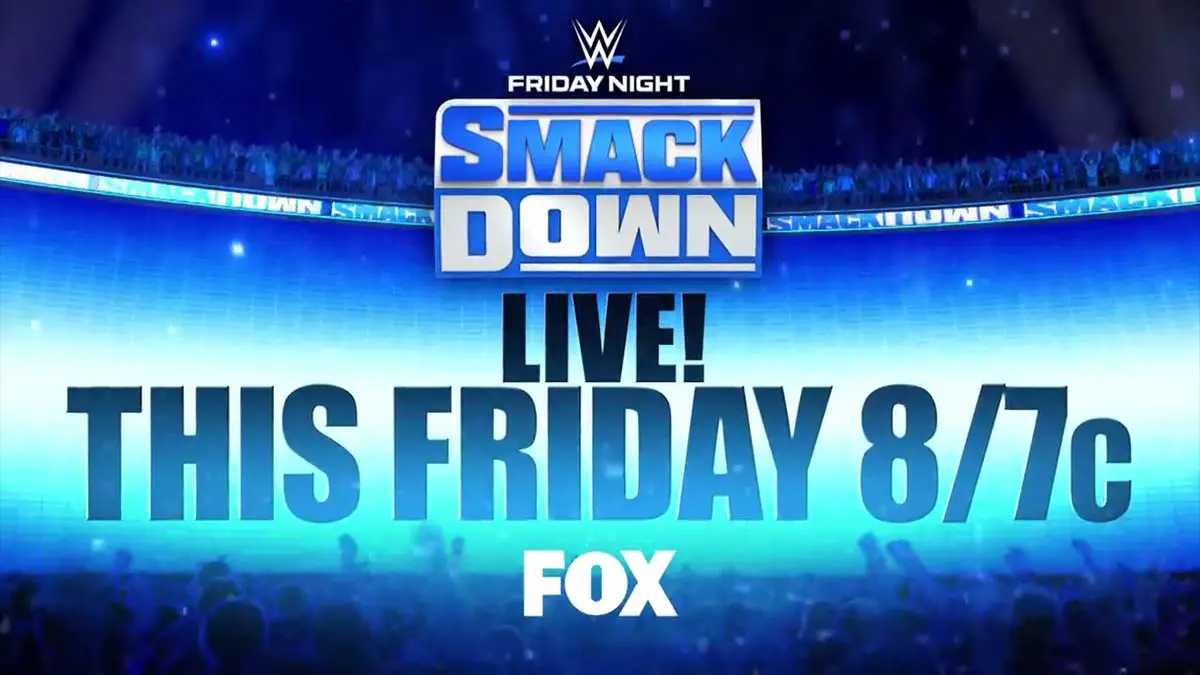 The 16 July 2021 edition of SmackDown will take place at Toyota Center in Houston, Texas. The tickets for the show will be available via Fansight/AXS Tickets. The price for the tickets ranges between $20-120. There are some WWE Rinsider packages also available, which includes:
1 Premium Ringside Seat in the first five rows across from hard camera
1 Exclusive Limited Edition Souvenir Chair
1 Matted Autographed Superstar Photo
2 Exclusive VIP Merchandise Items
The pre-sale for SmackDown 16 July tickets will be from 25 May 2021, 10 AM ET to 10 PM ET. The main sale starts on 26 May 2021 at 10 AM ET. Below is the ticket link:
WWE Money in the Bank 2021 Tickets
WWE Money in the Bank 2021 PPV will take place on 18 July 2021 at Dickies Arena in Fort Worth, Texas. The tickets for MITB 2021 will be available via the Ticketmaster website. Both general tickets and platinum tickets are available in pre-sale on 25 May 2021 from 10 AM ET to 10 PM ET. The normal ticket sale starts from 26 May 10 AM onwards. The prices for the tickets are not revealed yet. The ticket link is as below:
WWE RAW 19 July 2021 Tickets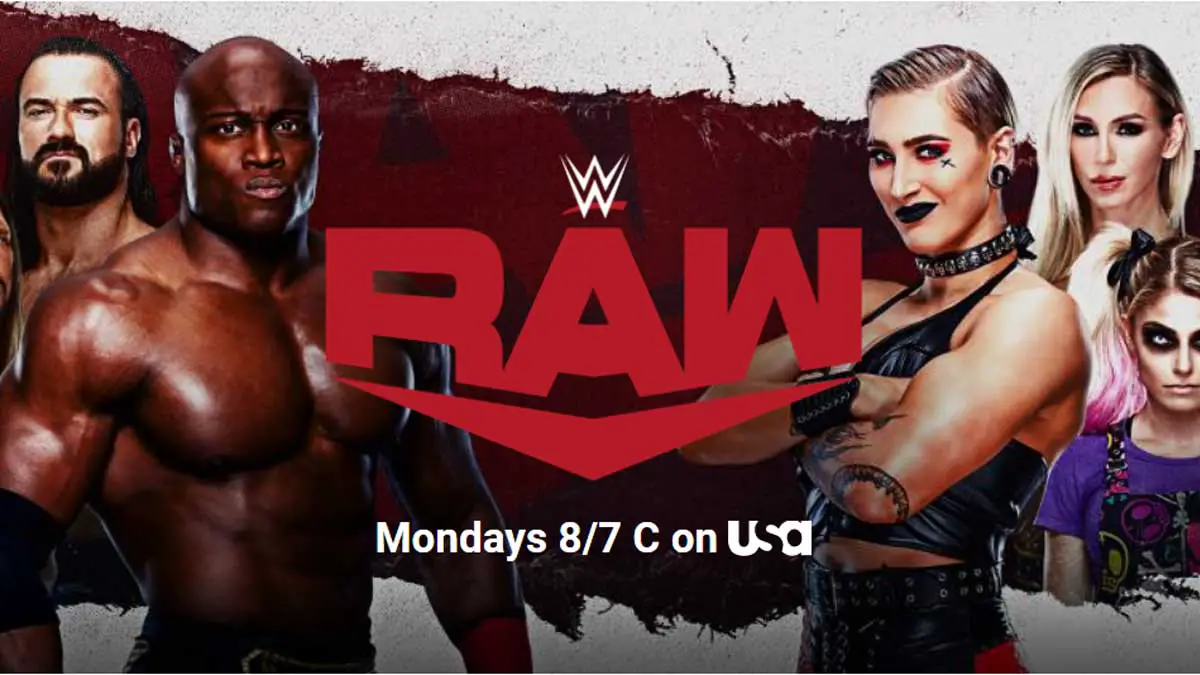 WWE RAW episode of 19 July 2021 will air from American Airlines Arena in Dallas, Texas. Like the previous two events mentioned here, the tickets for WWE RAW will also start selling with a pre-sale on 25 May from 10 AM ET onwards for both general and platinum tickets. The normal sale will start from 26 May 10 AM onwards. The ticket link is as below: