WWE Rumor: John Cena to only perform at Pay Per View events
John Cena is speculated to only appear at major Pay Per View events after Royal rumble this month. Cena recently made his comeback to WWE two weeks ago and he was received with great response from the WWE fans. Cena has announced his entry for this year's Royal Rumble match on this week's episode of WWE RAW and since his return, he has also made appearances for WWE live shows apart from RAW and SmackDown. He is scheduled for another 4 appearances in WWE shows till Royal Rumble. But it looks like his appearances will come down after Royal Rumble.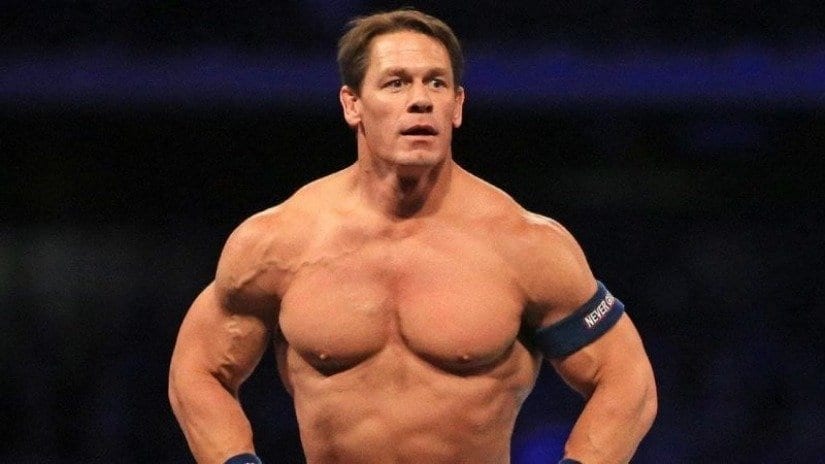 "John Cena is going to be like The Undertaker. He is going to appear on major major events and that's it after the Royal Rumble. He may show up at WrestleMania, but John Cena is 42-years-old now and his days are (in) past," Joe Peisich said on Barnburner's No Holds Barred episode.
When Cena was the poster boy of WWE, he always got a mixed response from the crowd. But since his return this year, the crowd seems to be liking him more. That is in part credited to his limited appearances on the shows. When he was the poster boy, it was criticised that he was overused in WWE storylines and crowd used to fed up with him.
In 2018, Cena entered in the Royal Rumble match followed by a match against the Undertaker at the Wrestle Mania along with his matches at the Greatest Royal Rumble and Super ShowDown. Cena's Wrestle Mania opponent is not clear for this year. But after Wrestle Mania, Cena is expected to stay away from WWE for long time.
John Cena and Sheamus has released an episode of their Celtic Warrior Workout. Check it below: