10 Men Elimination Match Advertised for Survivor Series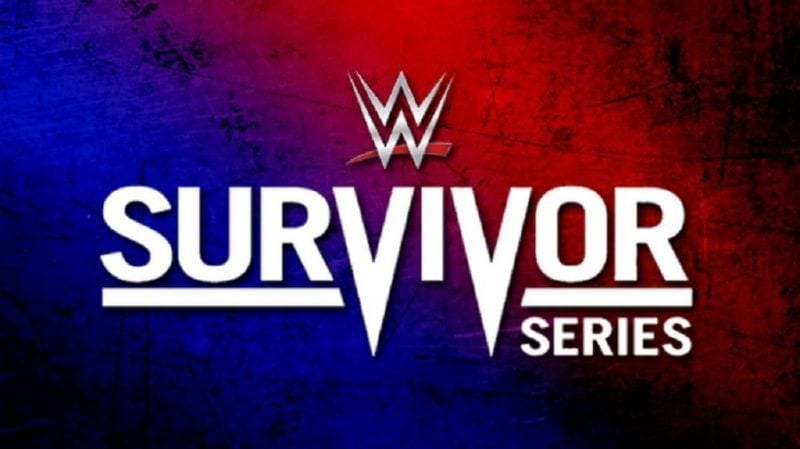 The Allstate Arena in Rosemont, IL is advertising the lineup for the traditional 10 men RAW vs SmackDown elimination match for Survivor series 2019 pay-per-view.
The Allstate Arena will be hosting a 4 nights event for WWE from 22 November to 25 November with SmackDown, NXT TakeOver War Games, Survivor Series and Monday Night RAW on respective nights. Tickets are already on sale and for sales push, the arena has now listed the participants for the traditional elimination match for the night.
The match is billed as the "Best of RAW vs BEst of SmackDown" match with below superstars from both brands:
RAW- Braun Strowman, Ricochet, Rey Mysterio, The Miz and Drew McIntyre
SmackDown- Roman Reigns, Kevin Owens, Aleister Black, Finn Balor and Daniel Bryan
However, it is highly unlikely that the lineup remains the same. WWE will be holding Draft 2019 on this week's SmackDown episode, which will continue till next week's Monday Night RAW episode. Draft will see some WWE wrestlers moving from one brand to another. The match that was earlier advertised was also very different than the current advertisement.
Aleister Black remains a prime candidate to be moved RAW roster. He also appeared at this Monday Night's Show where he squashed the Singh Brothers.